Exploring the Reasons Behind Dubai's Increasing Popularity Among the British Workforce
Dubai is known for its high-end luxury lifestyle, tax-free system, and thriving economy, so it has attracted many British workers in recent years. The number is expected to increase in 2023. You only have to be in the shipping business and read the social media pages and Facebook groups such as British Mums Dubai, Brits in Dubai, and Dubai Rental Properties to visually see the swathe of people wanting to relocate.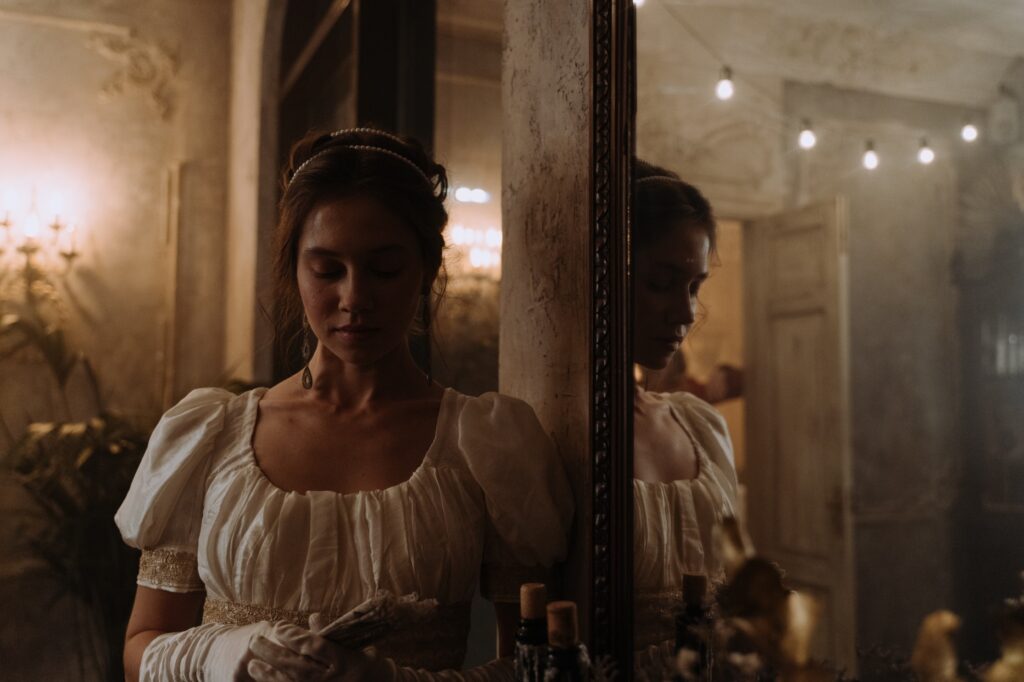 The city is rapidly becoming a popular destination for UK workers seeking better career opportunities and a higher standard of living. In this blog post, we will explore the reasons behind Dubai's increasing popularity among the British workforce.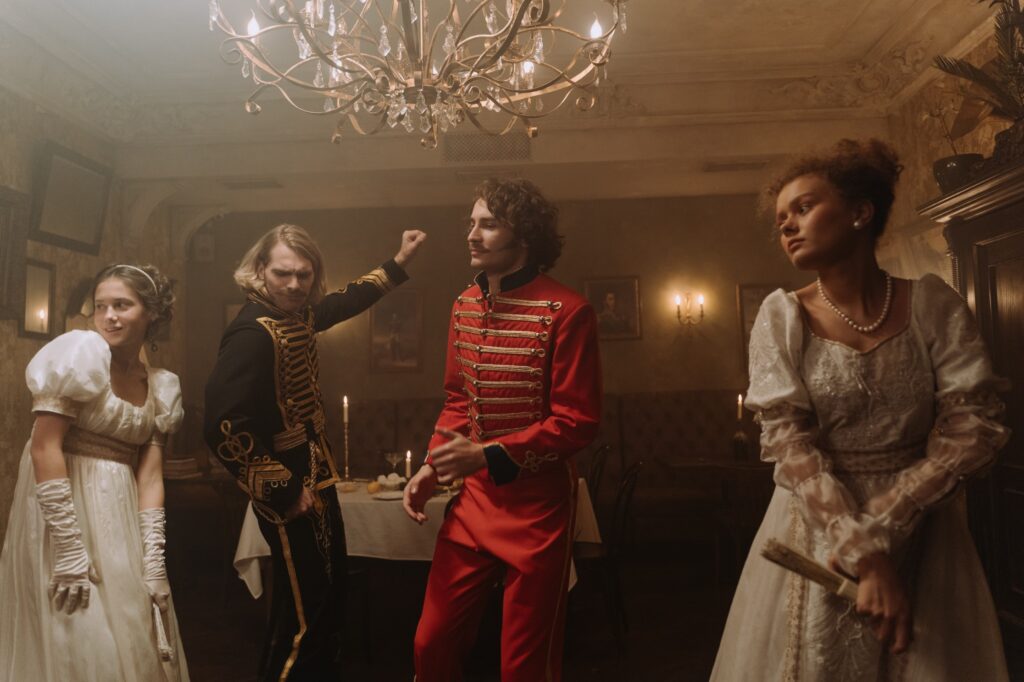 Dubai's strong and diverse economy has grown rapidly over the past few decades. The city is home to many international corporations and multinational companies, making it an attractive destination for professionals worldwide. This has led to a high demand for skilled workers, particularly in the finance, real estate, and tourism industries. The UAE's Vision 2021 plan also prioritizes economic diversification and innovation, attracting more foreign investment and job opportunities.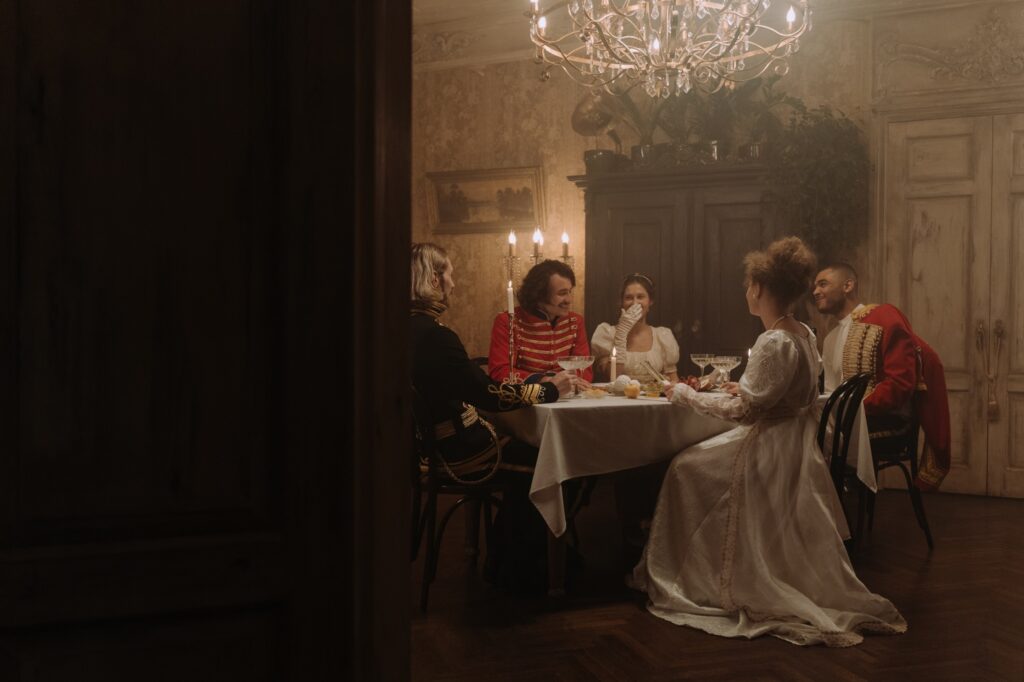 Another primary reason Dubai is seeing a massive increase in the British workforce is its tax-free system. Dubai does not levy income tax on individuals, meaning workers can earn their full salary without paying taxes. For British workers who are used to high tax rates, this can be a significant incentive to relocate to Dubai. It can also help them save a lot of money and improve their quality of life.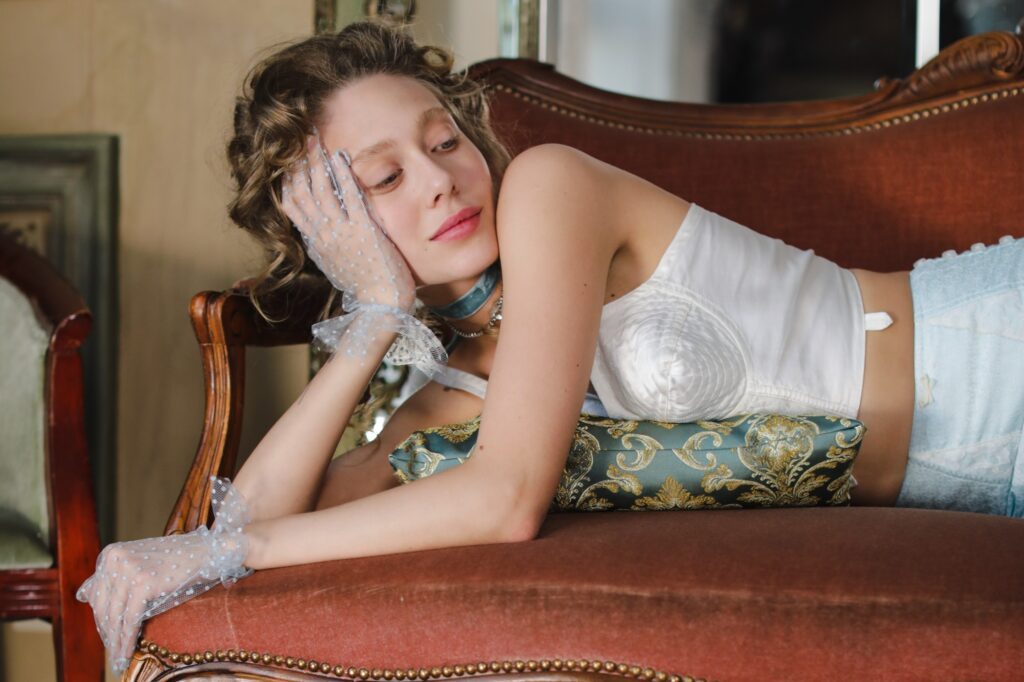 Dubai is a vibrant and modern city that offers a high standard of living, luxurious amenities, and a diverse cultural experience. It is home to some of the world's most famous tourist attractions, including the Burj Khalifa, Dubai Mall, and Palm Jumeirah. The city's nightlife is also vibrant and diverse, with many bars, restaurants, and clubs that cater to a diverse crowd. Dubai is the perfect destination for British workers looking for a change of pace and an exciting new experience.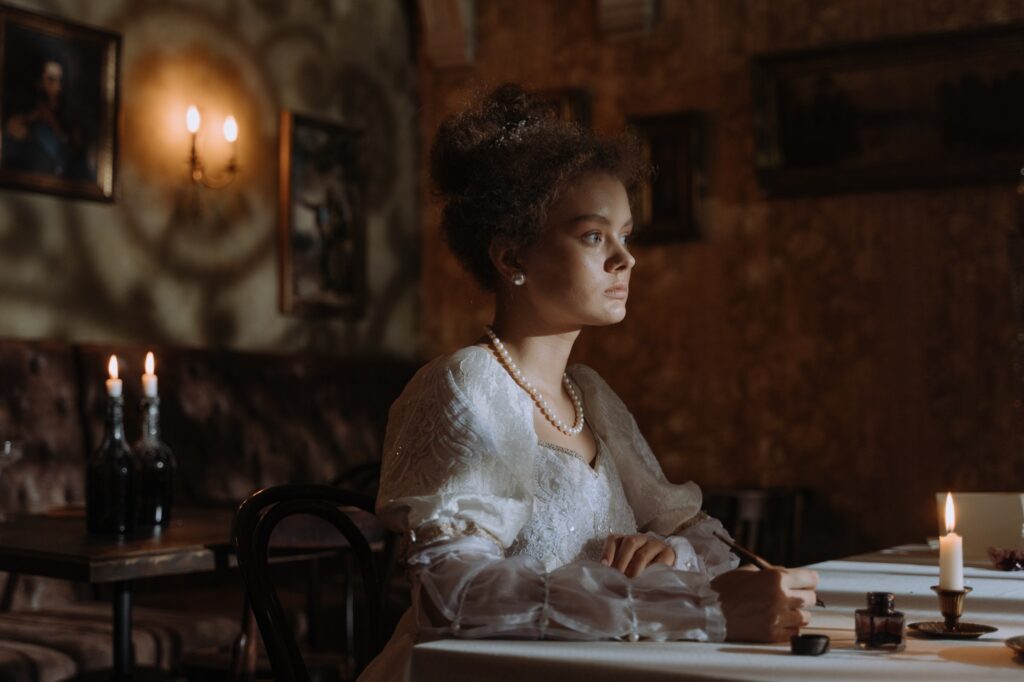 The weather is also significant in driving the British workforce to Dubai. Dubai has a warm and sunny climate throughout the year, which is a welcome change from the often-dreary weather in the UK. The warm weather makes it possible to enjoy outdoor activities all year round, such as water sports, golfing, and hiking.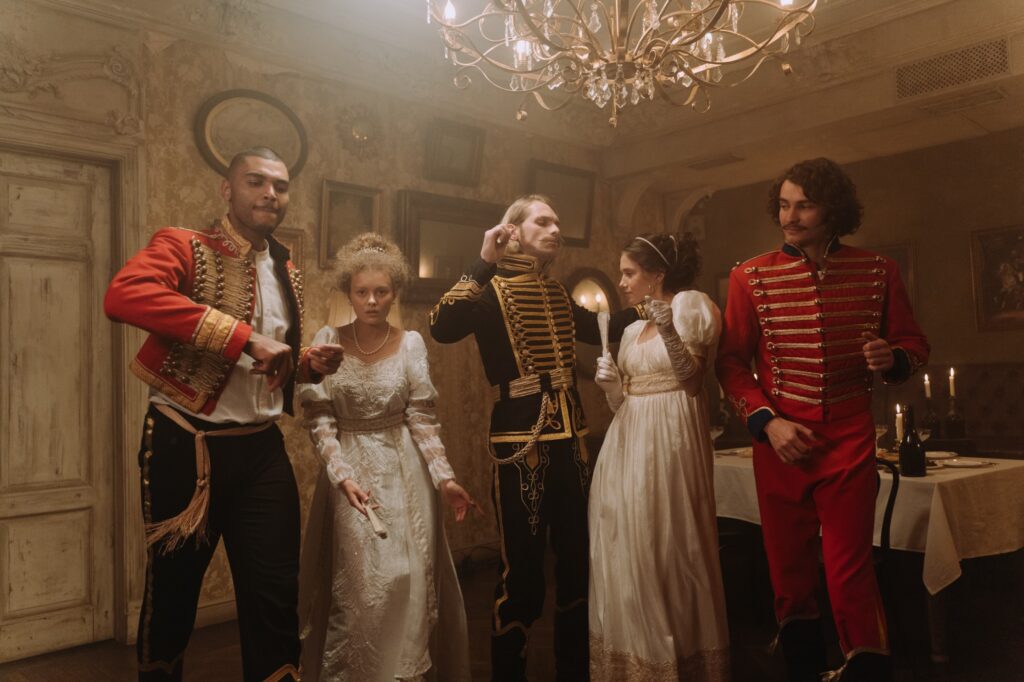 It's not all brunch and bling...
Dubai's growing economy, tax-free system, luxury lifestyle, and warm weather are just some of the reasons why it is becoming an increasingly popular destination for the British workforce. With job opportunities in various sectors and a high quality of life, Dubai offers a promising future for those looking to change. If you are a British worker considering a move to Dubai, it is essential to research and consider all factors before making the big move.