Expert Schengen Visa Application Services for Work and Leisure
Seamless and stress-free Schengen Visa Application process for the Schengen Area
The team here at Relocate MENA fully understands the complexities of the Schengen Visa process and the importance of a smooth relocation experience. That's why we offer a comprehensive range of services, including Schengen Visa Application assistance, to help you navigate the Schengen Area and its Schengen Visa Countries with ease. Whether you're applying for Spanish Visas, EU Visa, or visas for other Schengen Country List members, we're here to help.
Our Schengen Visa Services
Our expert team provides personalised support throughout your Schengen Visa Application journey.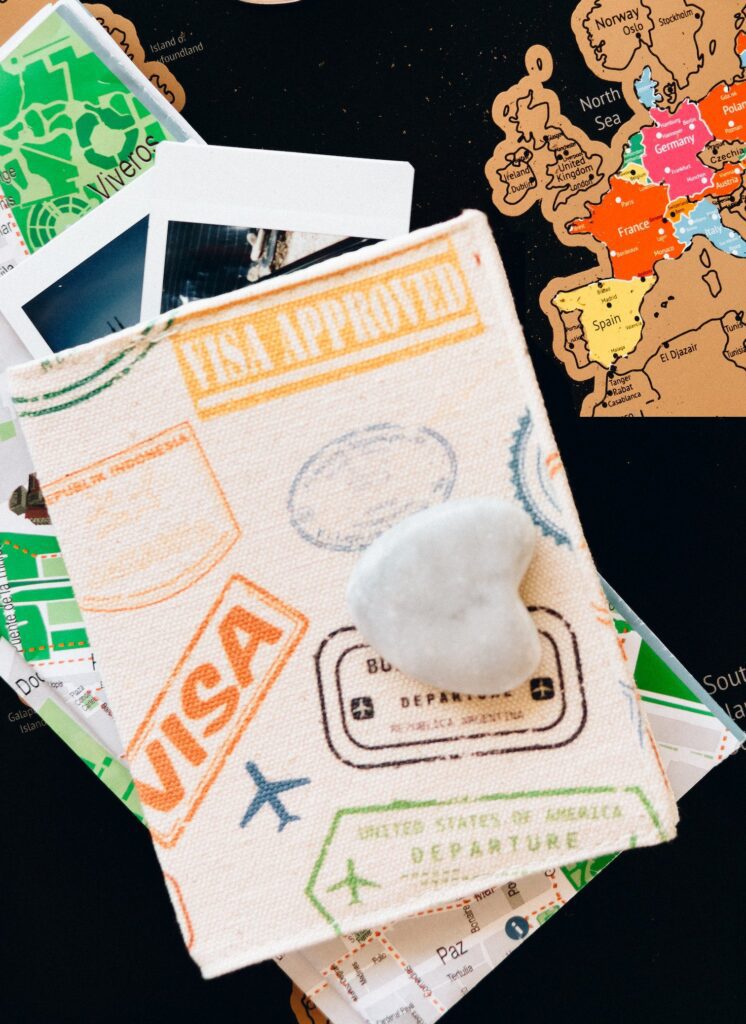 Schengen Visa Consultation
Understanding the Schengen Area and its requirements can be challenging. We provide detailed guidance on the visa types, eligibility criteria, and documentation needed for your application.
Schengen Visa Application Form Assistance
Our team will help you complete the Schengen Visa Application Form accurately and efficiently, ensuring you avoid any delays or rejections.
Document Verification and Attestation
We ensure all your documents are in order, and handle any required attestation for a hassle-free application process.
Schengen Visa Cost and Payment Management
Our team will inform you about the Schengen Visa Cost and assist you in making the necessary payments.
Multiple Entry Schengen Visa Support
If you require a Multiple Entry Schengen Visa, we'll guide you through the process, ensuring you have the right documentation and meet the eligibility criteria.
Why Choose Us for Your Schengen Visa Application?
With Relocate MENA, you can expect:
Our experienced team stays updated with the latest visa requirements for the Schengen Area, ensuring a smooth and successful application process.
We take care of every detail, from filling out the Schengen Visa Application Form to scheduling appointments, so you can focus on other aspects of your relocation or trip.
We provide clear information about the Schengen Visa Cost and our service fees upfront, ensuring no hidden charges or surprises.
We tailor our services to meet your unique needs, whether you're applying for an EU Visa, Spanish Visas, or visas for other Schengen Visa Countries.
Embark on your journey to the Schengen Area with confidence. Contact us today for a stress-free Schengen Visa Application experience.