Complete International Move Service
Are you planning an international move? Using our state of the art platform, Relo-Global.com, we offer reliable and professional relocation services to help you make a seamless transition to your new home.
Our team of experts has years of experience in international moves, and we understand the complexities of relocating to a new country – from the initial planning phase to the final delivery of your belongings to their destination, we work closely with you to ensure a smooth and stress-free move.
We offer comprehensive services
Our expert, specialist team can offer a full suite of services and tools to help with your international move, including
Rest assured that your belongings are in good hands when we arrange their shipment.
Our Move Management Process
For individuals, managing an international move can be challenging. With many parties involved in the process all requiring different information and giving different prices, it can be overwhelming. Luckily, we've built the technology to streamline the whole thing.
To request a quotation for your international move, the first step is to arrange a survey so that we know how much "stuff" you have to ship. Simply tell us your origin and destination locations, and our team will arrange for an experienced surveyor to assess your needs.
Gathering Move Quotations
Following this, we'll send your requirements to provider and request quotations in our RFQ process, to allow you to make the most informed choices throughout the process.
Characteristics of a good RFQ report
At Relo-Global.com, we take pride in our commitment to customer satisfaction and strive to make your international move successful. Contact us today to learn how we can help you with your relocation needs. Here's how an RFQ should make it easier for you to choose a provider: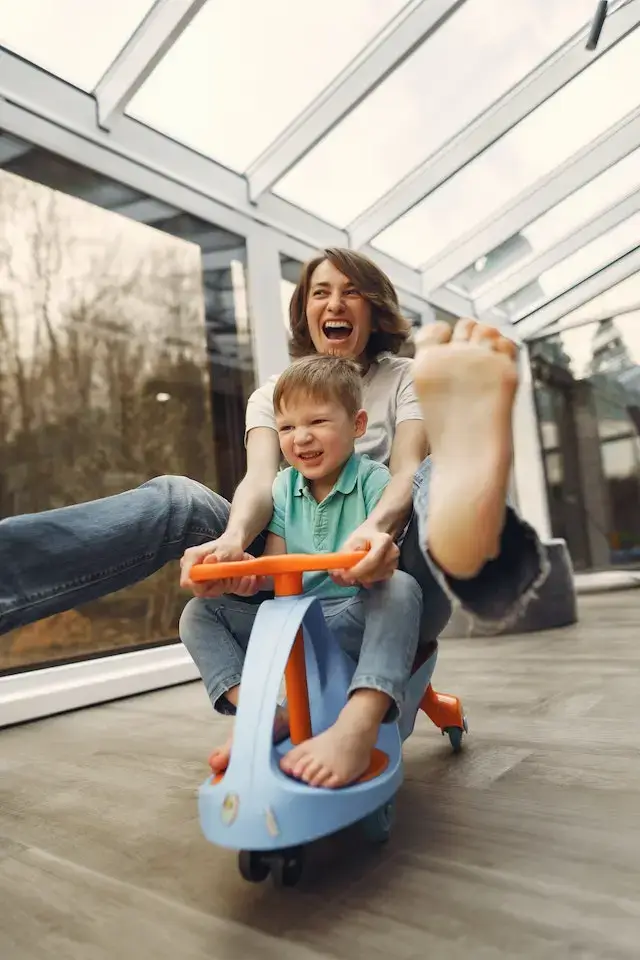 The ultimate guide to hassle-free international relocation to and from the Middle East
Whether you are moving for a new job, a tax-free salary, peace of mind, or to curb your cost of living expenses, we have the expertise to save you time and money on your international move.
Trust us for peace of mind when moving into or out of the UAE and the GCC countries  Bahrain, Kuwait, Oman, and the Kingdom Of Saudi Arabia. Our services include International and domestic moving services,  visa and immigration support, document attestation and legalisation, Business and personal residence visa application and tracking, vehicle and gate pass management, and more.
Relocate MENA is the go-to resource for individuals, corporates and families planning to relocate to and from the Middle East and beyond.
Headquartered in The UAE, our expert team offers simple and unbiased international relocation and shipping support, including visa and immigration assistance, onboarding support, and more. 
Our trusted Relo-Global SaaS app provides an online platform for accurate quotes from multiple accredited Service providers, such as maintenance teams for offices and homes, MEP-certified engineers, maids, drivers, and cleaners, ensuring competitive rates and high-quality service. With our blind bid process and standardised packing requirements, we provide no hidden costs or surprises. 
Trust us for a cost-saving, stress-free international relocation experience worldwide. Relo-Global.com.
In the UAE (United Arab Emirates) and throughout the GCC – We offer complete relocation and Mobility support throughout Ras Al Khaimah, Abu Dhabi, Dubai, Sharjah, Ajman, Umm al Quwain, and Fujairah. Saudi Arabia, Kuwait, Bahrain, Jordan, Qatar, Egypt, Iraq, Libya, Oman, Lebanon and other regions.
For the rest of the world, we have our online app – Relo-Global.com. 
Our worldwide network is designed to be flexible and easily expandable to meet the needs of our clients. We are dedicated to offering top-notch support globally, so we have taken great care in selecting the finest relocation partners in every location and service. Our rigorous selection process has led us to choose accredited moving providers who meet our high-quality standards. By having multiple approved providers in each area, we can provide unparalleled flexibility and value to our clients while maintaining our commitment to exceptional service. 
Create your secure login today to see how we can save you and your HR team time and, more importantly, money when relocating internationally for work – Relo-Global.com.