Welcome to the Premier Cat Relocation Service!
Our international cat transport service ensures a smooth, hassle-free experience for you and your beloved cat. We handle everything from paperwork processing to door-to-door delivery, so you can focus on settling into your new home.
Why Choose Our Cat Moving Service?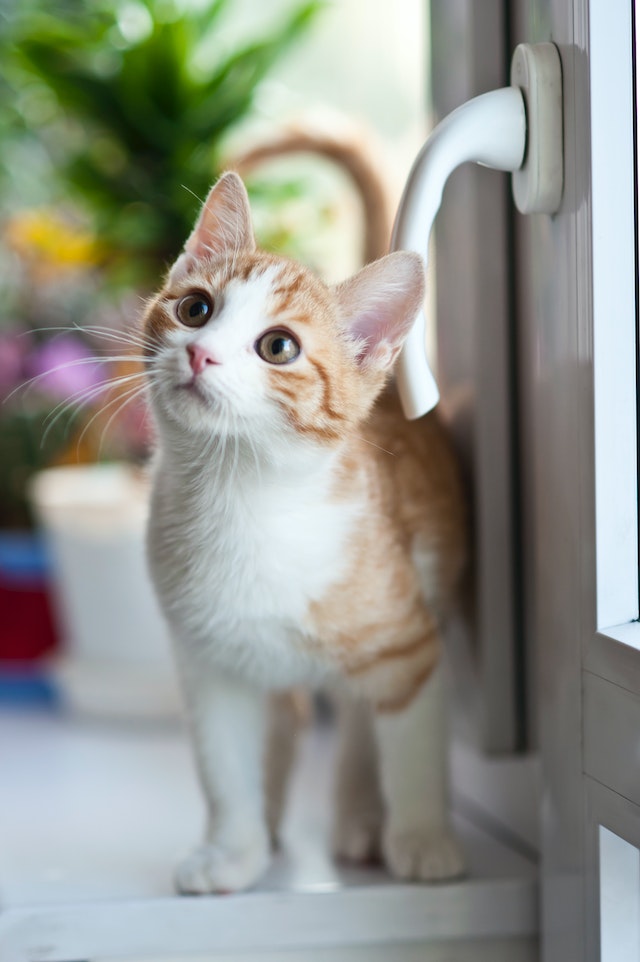 Our Cat Relocation Process: Simplifying International Cat Relocation
We start by assessing your specific needs and your cat's requirements to deliver a top-notch international cat transport service.
Paperwork and Documentation
Our seasoned team expertly handles all paperwork and adheres to the unique requirements of each destination country, ensuring a seamless transition.
We carefully design the optimal travel route for your cat, factoring in destination country quarantine and import regulations, to provide a comfortable and efficient journey.
Kennelling and Accommodation
We arrange the most suitable lodging for your cat during the relocation process, prioritizing their safety and well-being.
Trusted Vendor Coordination
We consult our network of dependable local relocation vendors to secure the most competitive cat relocation costs for you.
Our comprehensive service encompasses pickup from the origin airport and delivery to your new residence, guaranteeing a smooth and stress-free experience for you and your cat. Depend on our international cat transport service to expertly manage every aspect of your pet's relocation with care and professionalism.
Embark on a seamless cat relocation journey by clicking the "Talk to Us" button now.
Our experienced team is eager to assist you with all your international cat transport needs. Don't hesitate – let us transform cross-country moving with cats into a delightful experience!