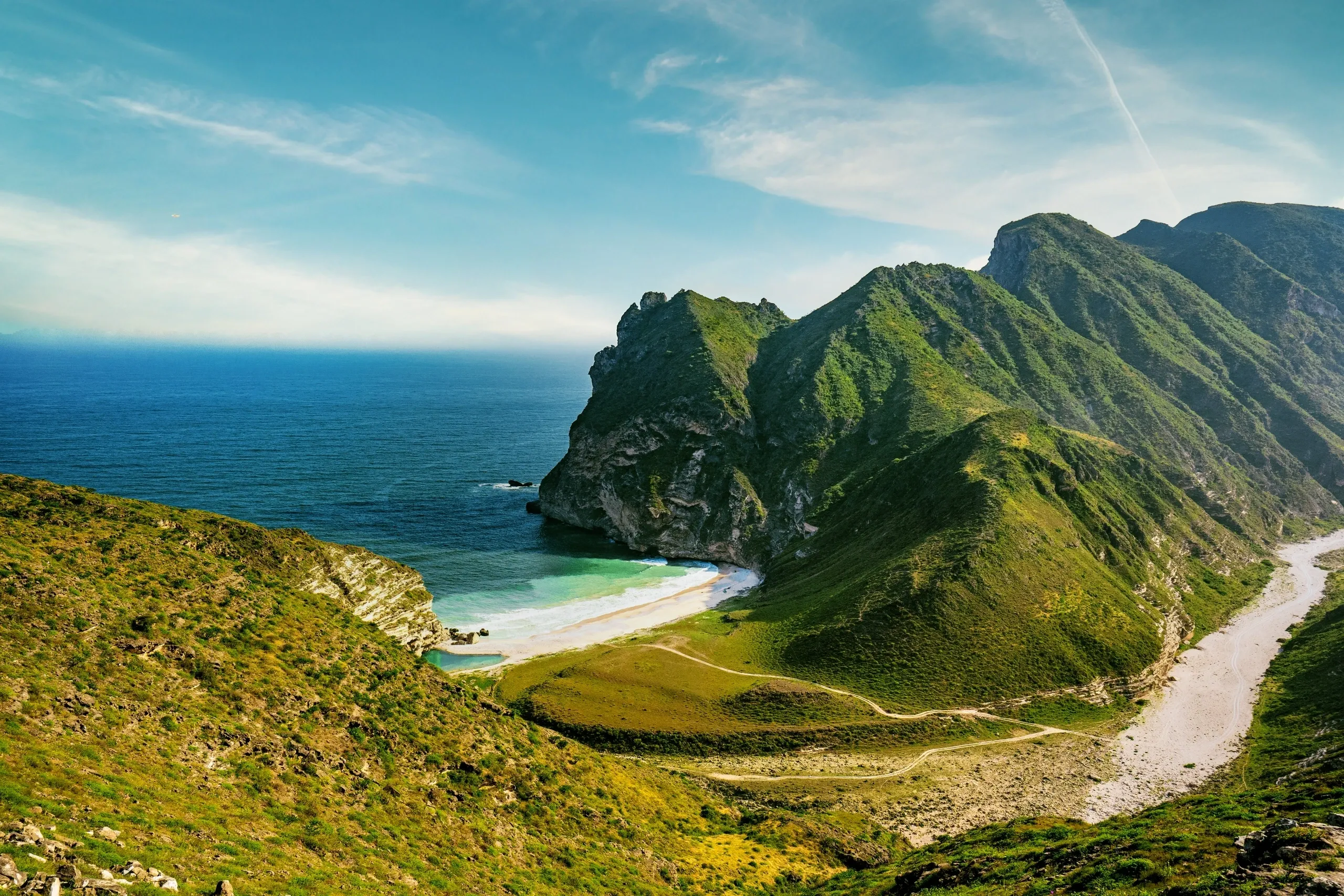 MOVING INTO OR OUT OF OMAN
With headquarters in Dubai, our experienced team of professionals operates both locally and across the Middle East. Because we have local knowledge and expertise, we provide a seamless transition for our clients moving into or out of Oman. Relocate MENA provides personalized solutions for employee relocation throughout the country.
Our comprehensive relocation services include assistance with
Oman is a beautiful country in the Arabian Peninsula, bordered by the United Arab Emirates to the northwest, Saudi Arabia to the west, and Yemen to the southwest. It is known for its stunning landscapes, including deserts, beaches, and mountains, as well as its rich history and culture. For ex-pats considering a move to Oman, one crucial factor is the cost of living. Let's look at the cost of living in Oman and some of the best neighbourhoods for ex-pats.
Cost of Living in Oman
Overall, the cost of living in Oman is relatively affordable compared to other Gulf countries like the UAE and Qatar. However, the cost of living can vary depending on the location, lifestyle, and spending habits. In general, the cost of accommodation, transportation, and food are lower in Oman, while the cost of healthcare and education can be relatively high.
Accommodation
The cost of accommodation in Oman can vary widely depending on the location and type of housing. In the capital city of Muscat, for example, the average cost of a one-bedroom apartment can range from OMR 200-400 per month (USD 520-1,040). However, ex-pats can find more affordable options outside of Muscat, such as in the cities of Salalah and Sohar.
Transportation
The cost of transportation in Oman is relatively low, with a one-way ticket on the public bus system costing only OMR 0.20 (USD 0.52). Taxis are also affordable, with a starting fare of OMR 0.300 (USD 0.78) and an additional charge of OMR 0.100 (USD 0.26) per kilometre.
Food
The cost of food in Oman is generally lower than in other Gulf countries. A meal at an inexpensive restaurant can cost around OMR 2-3 (USD 5.20-7.80), while a mid-range restaurant can cost around OMR 10-15 (USD 26-39).
Healthcare
Healthcare in Oman can be relatively expensive for ex-pats, especially if they do not have access to public healthcare. Private healthcare services can be pretty costly, with a doctor's visit costing around OMR 20-30 (USD 52-78).
Education
The cost of education in Oman can also be relatively high for ex-pats, with international schools costing upwards of OMR 4,000-6,000 (USD 10,400-15,600) per year.
Best Neighborhoods for Expats in Oman
Al Mouj, Muscat
Al Mouj is a popular residential area in Muscat that is particularly attractive to ex-pats. It offers a range of housing options, from apartments to villas, as well as plenty of amenities such as restaurants, cafes, and a marina.
Qurum, Muscat
Qurum is another popular area for ex-pats in Muscat. It is a well-established residential area that offers easy access to the beach, parks, and shopping malls. There are also a variety of restaurants and cafes in the area.
Madinat Qaboos, Muscat
Madinat Qaboos is a quiet and peaceful residential area in Muscat that is popular with families. It offers a range of housing options, as well as access to good schools and healthcare facilities.
Al Mawaleh, Muscat
Al Mawaleh is a relatively new residential area in Muscat that is growing in popularity among ex-pats. It offers a range of modern housing options, as well as plenty of shopping and dining options.
Salalah
Salalah is a city in the south of Oman that is known for its beautiful beaches and scenery
FOR MORE INFORMATION ON OUR RELOCATION SERVICES ACROSS OMAN, BOOK A SURVEY OR GET A COST FOR YOUR MOVE. CLICK HERE https://www.relo-global.com/en OR THE LINK BELOW