Introducing the Ultimate Rabbit Relocation Service!

Moving to a new country can be a daunting experience, and the thought of relocating your cherished rabbit can make it even more challenging.
With our international rabbit relocation service, you can put your worries to rest. We manage every aspect of the process, from handling paperwork to delivering your rabbit right to your doorstep, allowing you to concentrate on settling into your new home.
Why Trust Our Rabbit Moving Service?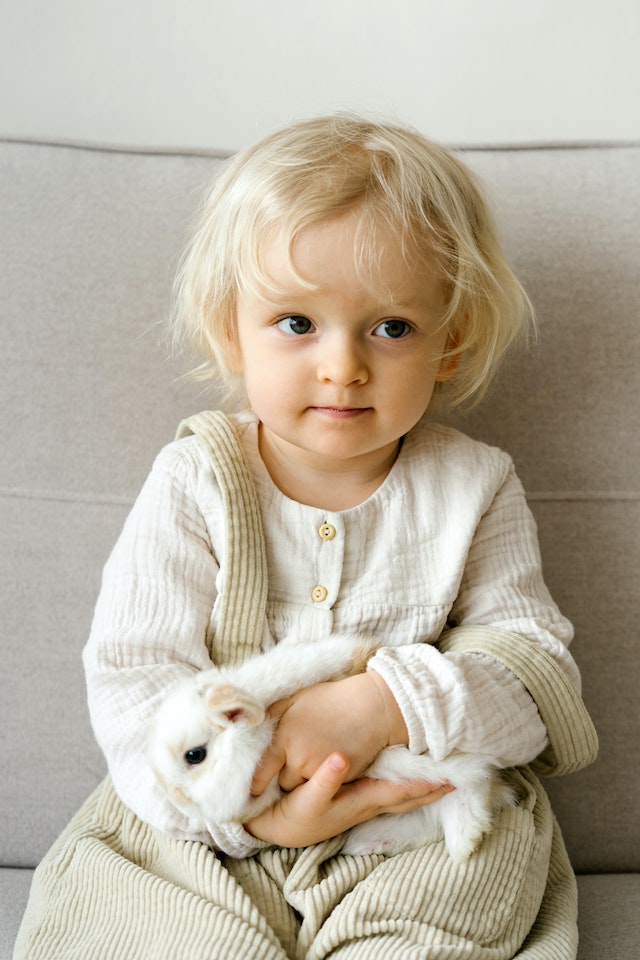 Our Streamlined Rabbit Relocation Process: Simplifying International Rabbit Relocation
We initiate the process by understanding your unique needs and your rabbit's preferences, ensuring we provide the finest international rabbit relocation service.
Our skilled team manages all necessary documentation and follows the specific requirements of each destination country, guaranteeing a smooth relocation.
We thoughtfully map out the best travel route for your rabbit, taking into account quarantine and import regulations of the destination country, to create a comfortable and time-efficient journey.
We organize the most appropriate accommodation for your rabbit during the relocation, prioritizing their safety and comfort.
Reliable Vendor Partnerships
We collaborate with our network of reputable local relocation vendors to bring you the most cost-effective rabbit relocation solutions.
End-to-End Collection and Delivery
Our all-inclusive service covers pickup from the origin airport and delivery to your new home, ensuring a seamless and stress-free experience for you and your rabbit. Rely on our international rabbit relocation service to expertly navigate every step of your pet's journey with utmost care and professionalism.
Kick off your hassle-free rabbit relocation journey by clicking the "Talk to Us" button now.
Our dedicated team is on hand to help you with all your international rabbit transport needs. Don't wait – let us make cross-country moving with rabbits an enjoyable experience!