Our Document Attestation Service
At Relocate MENA, we specialise in providing comprehensive relocation management services that cater to both corporate HR departments and individuals moving around the world. Our goal is to make the relocation process smooth and hassle-free by offering a wide range of support services, including document attestation, visa applications, customs clearance and more.
Document Attestation Made Easy
As a leading document attestation service provider, we understand the importance of accurate and timely attestation for your essential documents. Whether it's a degree certificate attestation, marriage certificate attestation, or birth certificate attestation, our team of experts is well-versed in handling various types of document attestation requirements.
Digital Back Office for Your Convenience
Our state-of-the-art digital back office platform allows you to easily upload your documentation and track the progress of your document attestation online. With our secure and user-friendly system, you can rest assured that your sensitive information is protected and your attestation needs are handled efficiently.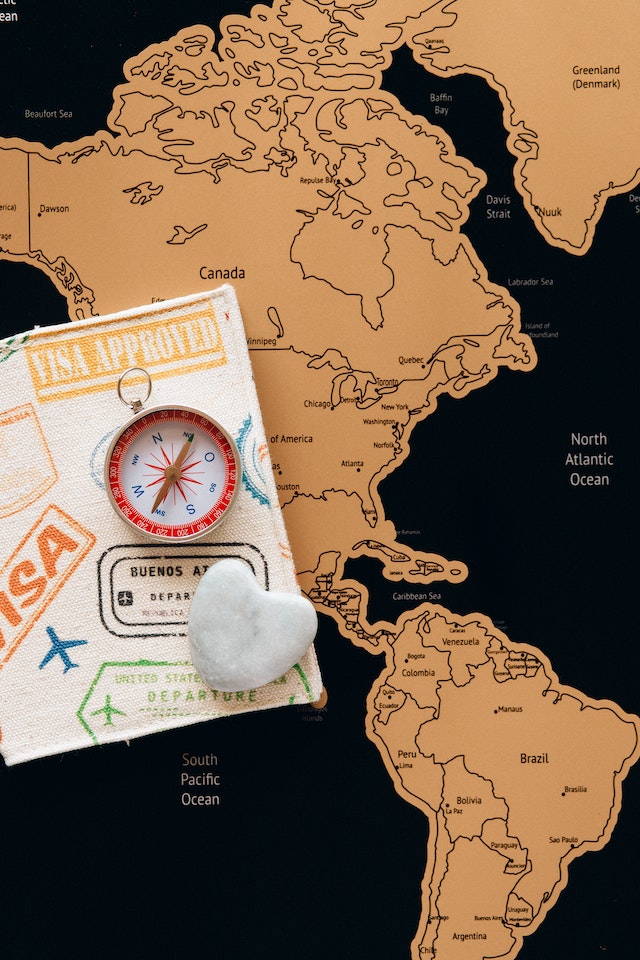 Global Services for All Your Attestation Needs
Our services extend to/from any country, making it easier for you to get your documents attested, regardless of your location. We have a vast network of experts and liaisons with various ministries, embassies, and authorities to facilitate the attestation process. From ministry of foreign affairs attestation (mofaic attestation) to embassy attestation and mea attestation, we've got you covered.
Apostille and Notary Attestation Services
In addition to standard document attestation, we also provide apostille attestation and notary attestation services. Our team is well-equipped to handle the complexities of these processes, ensuring your documents are duly attested and accepted by the relevant authorities.
Expert Attestation You Can Trust
At Relocate MENA, we take pride in our expert attestation services. Our experienced professionals have in-depth knowledge of MOFA attestation online, MOFA documents attestation, and MOFA degree attestation. We are committed to delivering exceptional certificate attestation services that meet the highest standards of quality and reliability.
Stay Updated Throughout the Process
Keeping our clients informed at every stage of the attestation process is our top priority. Our dedicated customer support team will provide you with regular updates on your document attestation progress, ensuring you always know the status of your documents.