Our Apostille Attestation Services
At Relocate MENA, we specialise in providing a comprehensive range of relocation management services, including apostille attestation services, to cater to the needs of both corporate HR departments and individuals moving around the world. Our goal is to make the attestation process as seamless and stress-free as possible.
What is Apostille Attestation?
Apostille attestation is a process by which documents are verified and authenticated for use in foreign countries that are members of the Hague Apostille Convention. It streamlines the attestation process by requiring a single apostille certificate, eliminating the need for further authentication by the foreign country's embassy or consulate. Our expertise in apostille attestation ensures your documents are duly attested and accepted by the relevant authorities.
End-to-End Apostille Attestation Services
We offer a full end-to-end service, covering the entirety of your apostille attestation requirements. From the initial document submission to the final ministry of foreign affairs stamp, our team of experts will handle every step of the process on your behalf, ensuring a smooth and efficient experience.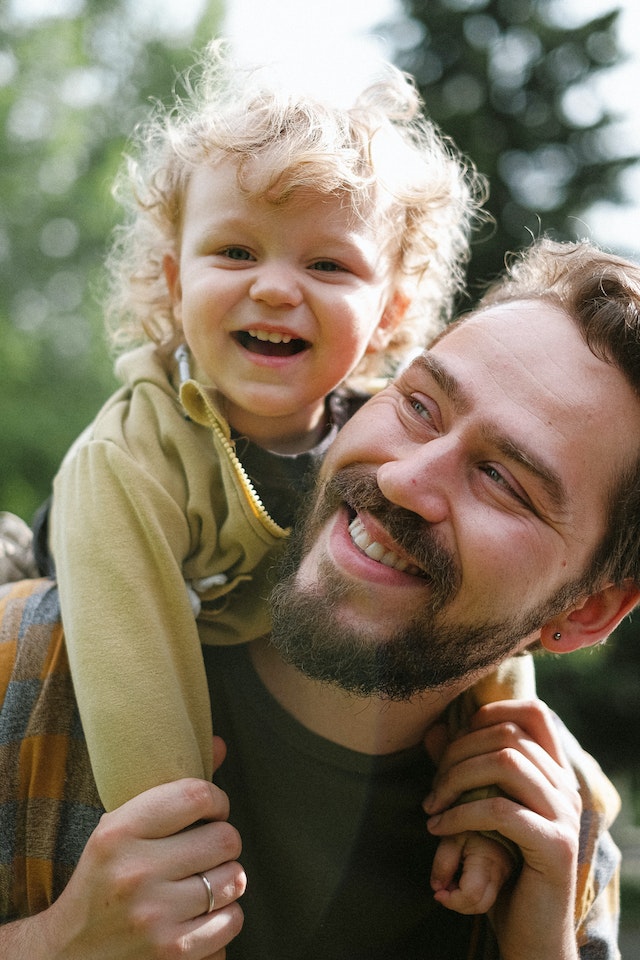 Digital Back Office for Easy Document Upload and Tracking
Our state-of-the-art digital back office platform allows you to effortlessly upload your documents and track the progress of your apostille attestation online. With our secure and user-friendly system, you can have peace of mind knowing that your sensitive information is protected and your attestation needs are being handled professionally and efficiently.
Stay Informed Throughout the Process
We understand the importance of keeping our clients informed at every stage of the apostille attestation process. Our dedicated customer support team will provide you with regular updates on your document attestation progress, ensuring you always know the status of your documents.
Convenient Apostille Attestation Near You
With our extensive network of experts, and because we're online, we make it easy for you to find apostille attestation near you. Our team works closely with the Ministry of External Affairs and the Ministry of Foreign Affairs of your origin and destination countries to provide a seamless apostille attestation service, no matter your location.
Affordable Apostille Attestation Fee
We understand the importance of offering quality services at competitive prices. Our apostille attestation fee is designed to be affordable without compromising the quality and efficiency of our services.
Valid for Apostille Convention Countries
Our apostille attestation services are valid for all countries that are members of the Hague Apostille Convention. We ensure your documents are properly attested and accepted by the relevant authorities in these countries.