Create a customised, optimised pet relocation route to
transport your loved animal to their new home.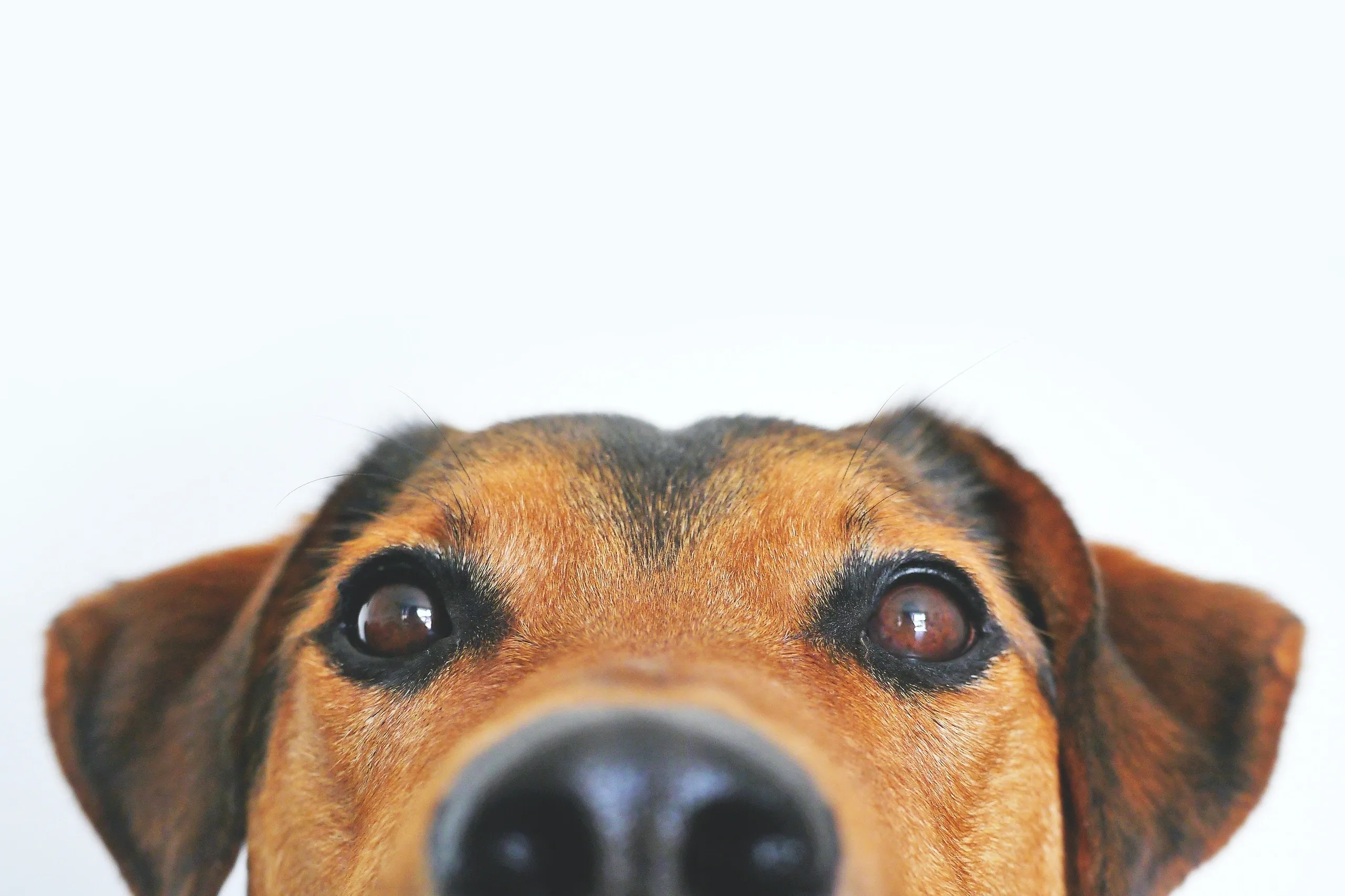 Relocate MENA specialises in relocating your pet to their new location with the least stress caused to them.
Why Trust Us With Your Pet Relocation?
Relocate MENA understands that pets are an essential part of your family, so we offer comprehensive pet relocation services. Our experienced team can help you navigate the complex process of relocating your pet, and prioritise the following:
The cost of pet relocation can vary based on various factors, such as the pet's size, the mode of transportation, and the destination.
According to data from the International Pet and Animal Transportation Association (IPATA), the average cost of domestic pet relocation within a country is $400 to $1000, while the cost of international pet relocation can range from $1000 to $5000. 
Pet Relocation Dubai and the Middle East
Dubai and the Middle East have a growing pet relocation industry driven by an increasing ex-pat population and a rise in pet ownership. According to a Euromonitor report, the UAE's pet care market is expected to grow by 20% by 2023, driven by increased pet ownership and pet care awareness.
Essential Health Care Considerations for your Pet
Before relocating a pet to Dubai, several healthcare considerations must be considered. The UAE has strict regulations regarding pet health and vaccinations. It is essential to obtain a veterinary health certificate, which includes a record of all the pet's vaccinations and treatments, including rabies. The pet must also be microchipped, and the microchip must be registered with the relevant authority in Dubai. Additionally, pets must undergo a blood test for rabies at least 30 days before arrival in Dubai.
Airlines that Handle Pet Relocation
Several airlines operate pet relocation services, including Emirates, Etihad, Qatar Airways, and British Airways. These airlines have strict guidelines and regulations to be followed when transporting pets. For example, Emirates has a comprehensive set of regulations regarding pet transport, including requirements for kennel sizes, documentation, and restrictions on the transport of brachycephalic (short-nosed) dog breeds. Let us remove the hassle and stress of dealing with the airline regulations, while advising you on everything you need to know for your relocation.
The import procedures for pets entering Dubai are relatively straightforward but must be followed precisely. The pet owner must obtain an import permit from the Ministry of Climate Change and Environment (MOCCAE) and submit a veterinary health certificate and proof of microchipping and rabies vaccination. Upon arrival in Dubai, the pet must undergo a veterinary health check.
Daycare Facilities for Pets
Dubai has several pet daycare facilities where pets can be boarded for short or long periods. These facilities offer various services such as exercise, grooming, and socialisation. Some popular pet daycare facilities in Dubai include Pet's Delight, The Pet Shack, and Urban Tails. The costs of pet daycare can vary based on the type of service required and the length of stay.