Benefits, Coverage, and Customizable Plans
Your pet, your piece of mind.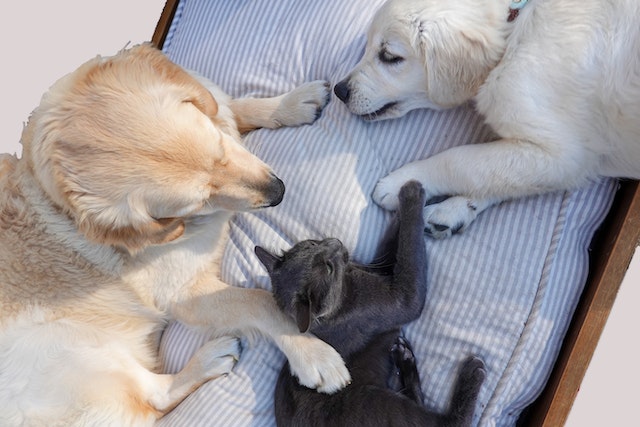 As a pet owner, one of the most important decisions you can make is to invest in pet insurance. Pet insurance provides financial protection for unexpected accidents and illnesses that can happen to your furry friend. In the UAE, pet insurance is becoming increasingly popular as more and more pet owners realize its benefits.
Benefits of Pet Insurance in the UAE
When shopping for pet insurance in the UAE, it's essential to do your research and compare different plans to find the one that is right for you and your pet.
Look for a comprehensive coverage plan, customisable options, and excellent customer service.