We provide a range of services to support corporate HR departments and individuals, including surveying, moving, shipping, insurance, PRO services for document attestation, visa applications, customs clearance, and car importation.
Let us guide you through each step of your journey to ensure a smooth transition to your new life in Portugal.
Step-by-Step Guide to Moving to Portugal
Start by organizing your belongings, decluttering, and creating an inventory of items to be shipped. Our professional surveyors will assess your needs and provide an accurate quote for our services. We'll help you save time and money by identifying the best moving solutions for your unique situation. Bear in mind, we have a complete home search service, to find you properties in Portugal and arrange viewings before you arrive.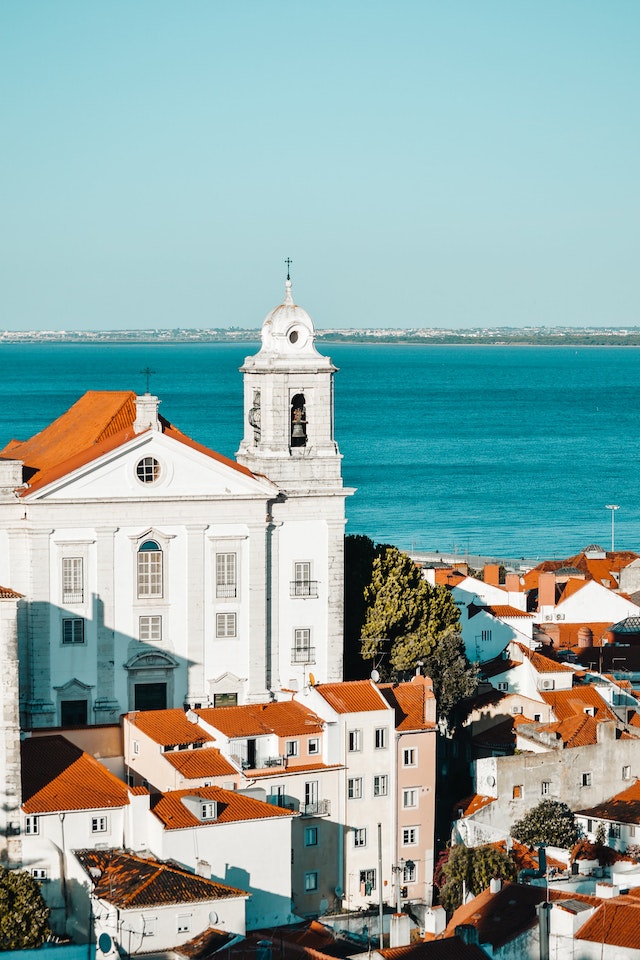 Applying for a Portuguese Visa
Research the visa types available for your situation (e.g., work, study, retirement) and review the requirements on the Portuguese Ministry of Foreign Affairs. Collect the necessary documents, complete the application form, and submit it to the nearest Portuguese consulate or embassy. Be prepared for potential delays and follow-ups
Shipping Your Household Goods​
Obtaining quotes from multiple international shipping companies, researching their reputation, and choosing a reliable one is a must – after all, you're going to entrust your worldly belongings to them during transportation!
You'll need to pack your belongings, arrange insurance, and coordinate the shipment to Portugal. You'll also need to create a detailed inventory for customs clearance.
Familiarize yourself with Portugal's customs regulations, prepare the necessary documentation, and liaise with customs officials. Be prepared for potential delays and additional costs if documentation is incorrect or incomplete. For more information, visit the Portuguese Tax Authority website.
Bringing a vehicle with you to Portugal is a multi-step process. Doing it yourself is invariably time consuming and can sometimes be frustrating. It's totally possible, but our experience can definitely help shortcut the challenges you'll undoubtedly face.
There will be a period when you've just arrived and you need some pointers. We're here to help.
Brexit's Impact on Moving to Portugal
Brexit has changed the process of moving from the UK to Portugal. British citizens are now subject to visa requirements and other regulations that were not applicable before. Our relocation experts are well-versed in the updated procedures and can help you navigate the complexities of moving to Portugal after Brexit.
Trust our dedicated team of professionals to guide you through your move to Portugal, whether you're relocating to Lisbon or another beautiful city. With our support, you can focus on starting your new life in Portugal while we take care of the details.