Welcome to the Ultimate Dog Relocation Service!
Our international dog relocation service ensures a smooth, hassle-free experience for you and your beloved dog. We handle everything from paperwork processing to door-to-door delivery, so you can focus on settling into your new home.
Why choose our International Dog Shipping Service?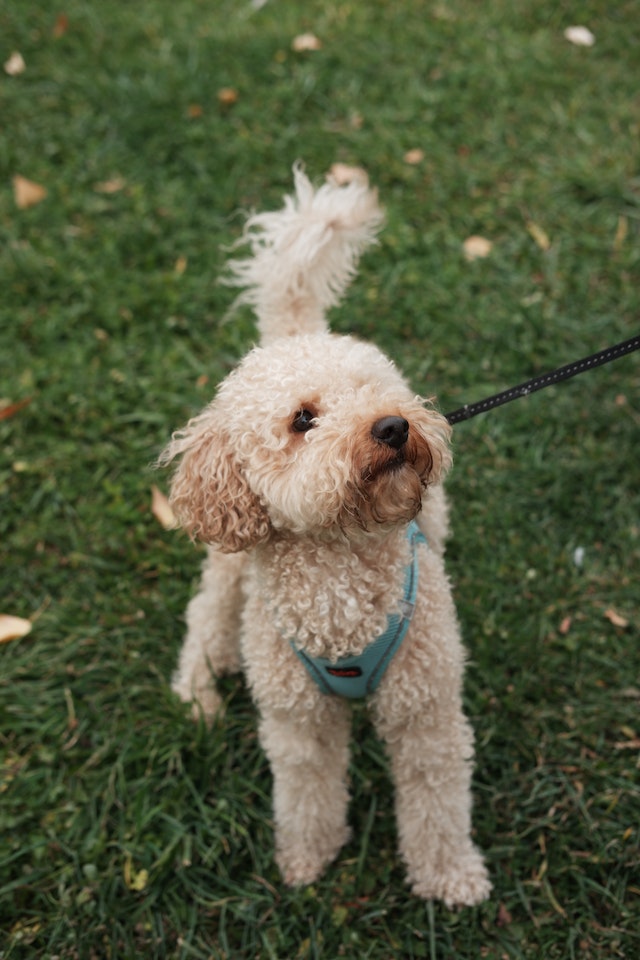 Our Dog Relocation Process: Making Moving Dogs Abroad Easy
We begin by understanding your unique requirements and your dog's specific needs, helping us determine the best way to ship your dog internationally.
Paperwork and Documentation
Our experienced team will handle all necessary paperwork and country-specific requirements on your behalf. We'll ensure a smooth process while adhering to international regulations.
We meticulously plan the best routes for your dog, taking into consideration any quarantine or import requirements of the destination country, to make the journey as comfortable and efficient as possible, minimising the effects of quarantine regulations.
Kennelling and Accommodation
We'll arrange suitable housing for your dog during the relocation process, ensuring their comfort and safety.
Trusted Vendor Coordination
We check prices with our network of trusted local relocation vendors to provide you with the most cost-effective and safe international dog shipping prices.
Our standard service includes collection from the origin airport and delivery to your new home, ensuring a smooth and stress-free experience for both you and your dog. Trust our international dog shipping company to handle every step of your pet's journey with care and professionalism.
Take the first step towards a seamless dog relocation experience by clicking the "Talk to Us" button now.
Our expert team is here to help you with all your international dog relocation needs. Don't wait – let us make moving your dog overseas a breeze!