Your comprehensive guide for an effortless move to Thailand
Offering you more than just a relocation service, we provide a full suite of managed relocation packages, specially curated to ensure a seamless transition into the Thai way of life.
Thinking of a relocation to Thailand, or perhaps dreaming of a tropical retirement? With a rich history steeped in tradition, warm-hearted locals, captivating landscapes, and mouthwatering cuisine, Thailand is a treasure waiting to be explored.
When you think of the Thai lifestyle, the first thing that comes to mind might be its delectable food. Thailand's cuisine, known worldwide for its balance of the five fundamental tastes, is just the tip of the iceberg. The country also offers an enticing mix of modern living in bustling cities like Bangkok, interspersed with tranquil rural life in the hills of Chiang Mai or the beaches of Phuket. In fact, InterNations Expat Insider Survey (2022) ranks Thailand among the top 10 countries for expats, especially for those looking for an affordable cost of living and high-quality healthcare services.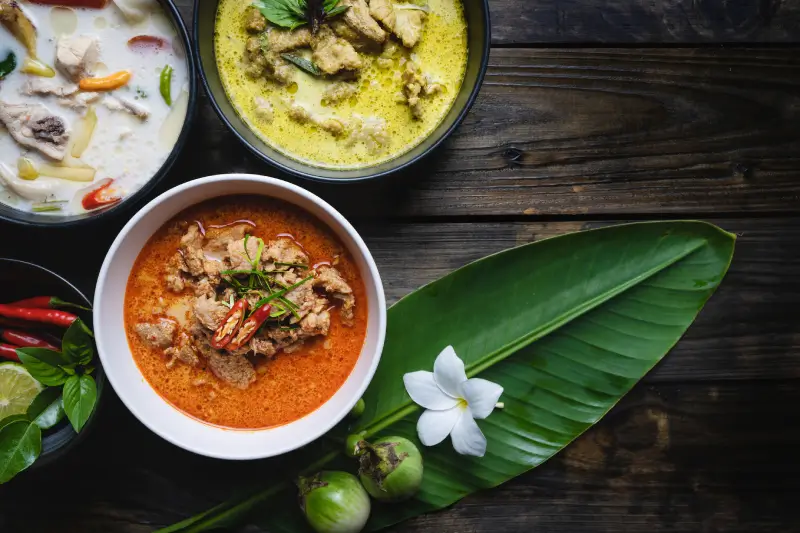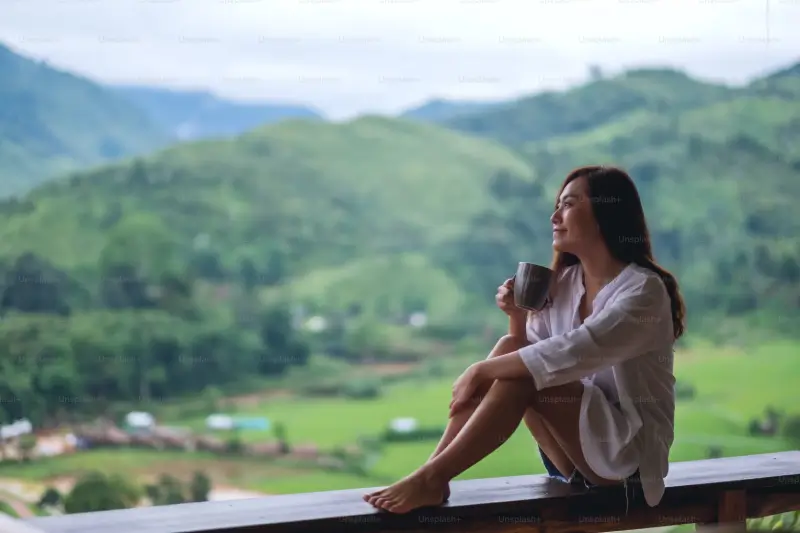 Work and Retirement in Thailand
Whether you plan to retire to Thailand or seek new professional opportunities, we've got you covered. Our experts will assist with all forms of visa applications, from the Non-immigrant Visa "B" (work visa) to the Non-immigrant Visa "O-A" (long stay/retirement visa). In 2021, Thailand introduced the 10-year long-stay visa targeting foreigners aged 50 and above, with the intention of promoting the country as a hub for medical tourism.
We have a specialized team dedicated to helping you find the perfect home according to your needs and budget.
School search for your children? Consider it done, as we understand the importance of finding the best educational facilities for your young ones.
In addition, our experts offer support with job applications, helping you navigate the job market with ease.
If you're interested in investing in property in Thailand, we provide guidance and advice, keeping in mind Thailand's laws that permit foreigners to own condominiums but restrict other forms of land ownership. However, that's not to say that it isn't possible to own your own slice of paradise!
In short, we're not just your moving company. We're your partners in experiencing the beauty and comfort of Thailand. At Relocate MENA, we make your move a breeze, and your stay, a lifelong memory. Let's embark on this exciting journey together. Welcome to your new life in Thailand!