QATAR RELOCATION SERVICES - Your Guide to Moving to Qatar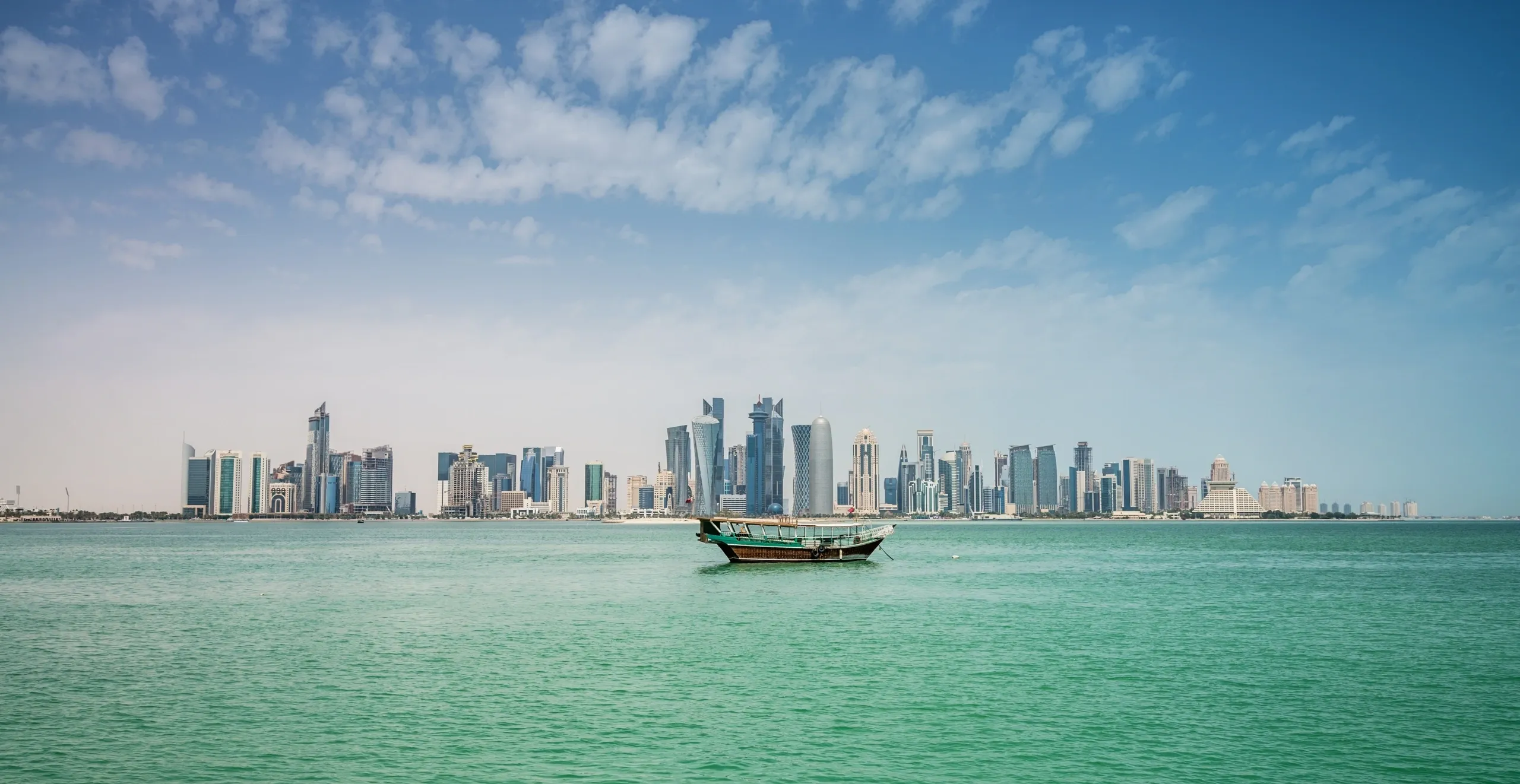 Qatar Relocation Services and Information
With headquarters in Dubai, our experienced team of professionals operates both locally and across the Middle East. Because we have local knowledge and expertise, we provide a seamless transition for our clients moving into or out of Qatar. Relocate MENA provides personalized solutions for employee relocation throughout the country.
RelocateMENA offers expert support and guidance for those planning to move to Qatar. 
Our comprehensive relocation services include assistance with
Qatar, a small but wealthy country in the Middle East, has become a popular destination for ex-pats in recent years. With its vibrant culture, beautiful scenery, and high standard of living, it's no surprise that so many people are choosing to relocate to this dynamic country. But as with any move to a new location, it's essential to consider the cost of living and the best neighbourhoods for ex-pats.
Cost of Living in Qatar
The cost of living in Qatar is relatively high compared to many other countries, but it's essential to remember that salaries in Qatar are proportionally higher. Some of the most significant expenses for ex-pats in Qatar include housing, transportation, and food.
Housing
Rent prices in Qatar can be quite high, especially in the most desirable neighbourhoods. However, many ex-pats receive a housing allowance as part of their employment package, which can help offset these costs. The average cost of a one-bedroom apartment in the city centre is around 4,000 QAR (approximately $1,100 USD) per month. A three-bedroom apartment can cost upwards of 10,000 QAR (approximately $2,750 USD) per month.
Transportation
Taxis and private cars are the most common modes of transportation in Qatar, but many ex-pats also choose to purchase or lease a car. Gasoline is relatively cheap in Qatar, but the cost of a car can be pretty high. A small car can cost around 60,000 QAR (approximately $16,500 USD), while a larger SUV can cost upwards of 200,000 QAR (approximately $55,000 USD).
Food
The cost of food in Qatar varies depending on where you shop and what you buy. Supermarkets like Carrefour and Lulu are popular among ex-pats, and the prices are comparable to those in Western countries. However, dining out can be expensive, especially in high-end restaurants.
Best Neighborhoods for Expats in Qatar
There are many great neighbourhoods in Qatar for ex-pats, but some are particularly popular. Here are a few of the best:
The Pearl
The Pearl is a man-made island that offers luxurious living in a beautiful setting. The development includes high-end apartments, villas, and townhouses, as well as a variety of restaurants and shops. The Pearl is famous among ex-pats due to its proximity to the city centre and Western-style amenities.
West Bay
West Bay is a commercial and residential district located in the heart of Doha. It's home to some of the city's tallest and most impressive skyscrapers, as well as many high-end hotels and restaurants. West Bay is a popular choice for ex-pats who want to be close to the city's business district.
Al Waab
Al Waab is a residential neighbourhood located just south of Doha. It's known for its large, luxurious villas and proximity to many of the city's international schools. Al Waab is a popular choice for families with children.
Al Sadd
Al Sadd is a centrally-located neighbourhood with a mix of residential and commercial properties. It's home to many shops, restaurants, and cafes, as well as a variety of apartments and villas. Al Sadd is an excellent choice for ex-pats who want to be close to the action.
Qatar is a beautiful place for ex-pats looking for a high standard of living and a vibrant culture. While the cost of living can be high, salaries are generally higher, to matchthe additional expenses. And with so many great neighbourhoods to choose from, ex-pats are sure to find a location that suits their needs and preferences.
FOR MORE INFORMATION ON OUR RELOCATION SERVICES ACROSS QATAR, BOOK A SURVEY OR GET A COST FOR YOUR MOVE. CLICK HERE  https://www.relo-global.com/en OR THE LINK BELOW