Your Comprehensive Relocation Guide to Moving to Kuala Lumpur with Confidence
You've found our detailed relocation guide for a seamless move to Kuala Lumpur! As expert global movers to KL, we've put together a complete relocation checklist and crucial information, including specific requirements and recommendations to help you transition effortlessly to your new life in Malaysia's vibrant capital city.
Remember, our relocation service is here to support you every step of the way as you embark on your exciting new chapter in Kuala Lumpur!
Relocation Checklist: Planning Your Move to Kuala Lumpur
Stay organised during your relocation with these essential pre-move considerations: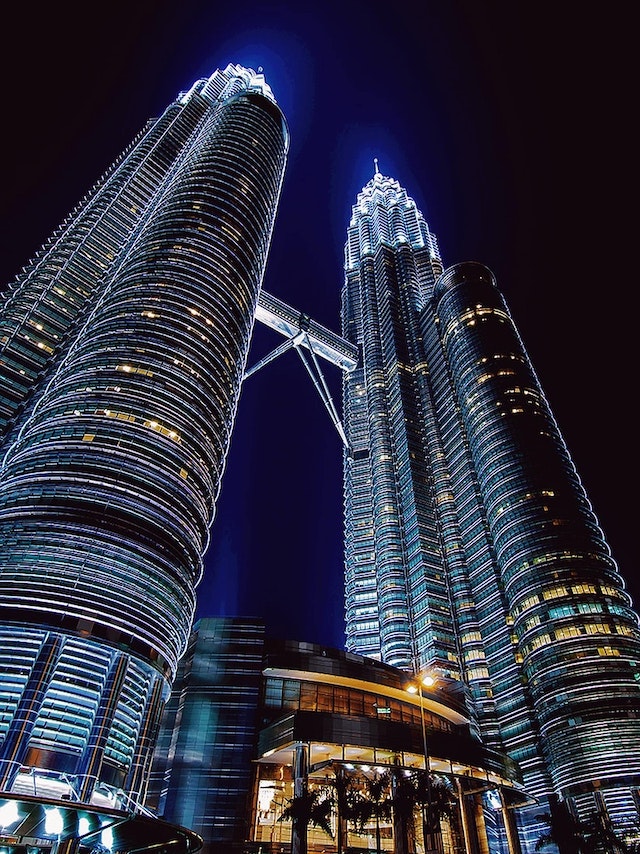 For short stays of up to 90 days
For professionals, managers, and skilled workers
For long-term stays and retirees
For household goods, you will need:
Copy Airway Bill.
OBL (express release preferred)
Copy of packing list.
Passport copy of shipper with photograph.
Copy of work permit and/or letter of employment confirming employment in Malaysia.
Identity card (IC) front & back for returning Malaysian.
Copy of work permit or letter of employment from origin country from returning
Malaysian.
Payable on income earned in Malaysia
Payable on profits from property sales
Property Portals in Kuala Lumpur / Malaysia
Other Considerations When Relocating to Kuala Lumpur