JORDAN RELOCATION SERVICES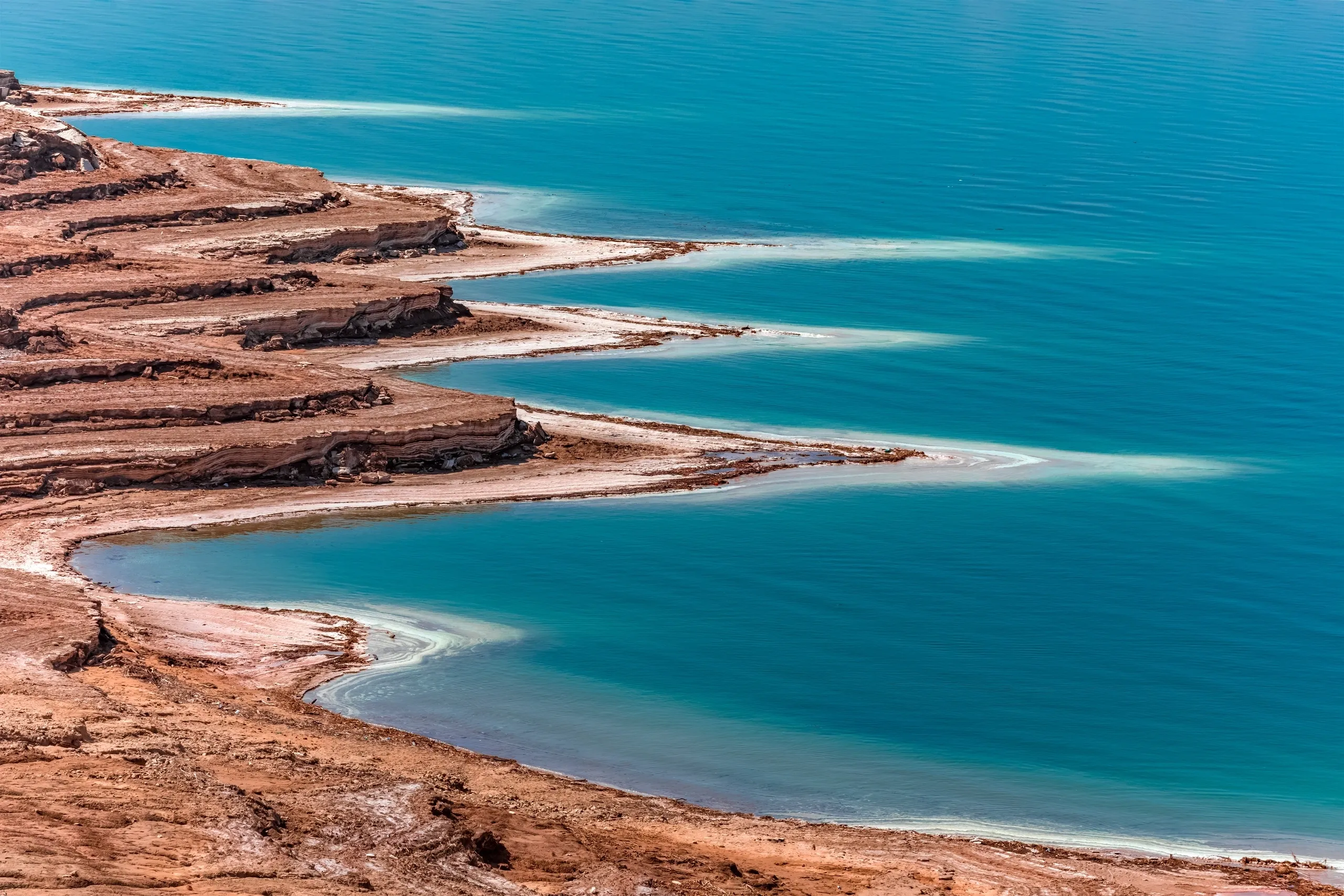 MOVING INTO OR OUT OF JORDAN
With headquarters in Dubai, our experienced team of professionals operates both locally and across the Middle East. Because we have local knowledge and expertise, we provide a seamless transition for our clients moving into or out of Jordan. Relocate MENA provides personalized solutions for employee relocation throughout the country.
Our comprehensive relocation services include assistance with
Jordan is a beautiful country in the Middle East that offers a diverse and fascinating cultural experience. The cost of living in Jordan can vary greatly depending on the region, city, and neighbourhood you choose to live in. Let's explore the cost of living in Jordan and suggest some of the best neighbourhoods for ex-pats.
Cost of Living in Jordan
Jordan is known for its relatively low cost of living compared to other countries in the region. However, like most places, the cost of living can still vary significantly depending on your lifestyle choices and where you choose to live. Below are some of the essential expenses you can expect to incur in Jordan:
Housing
The cost of renting an apartment in Jordan varies depending on the size and location of the property. A one-bedroom apartment in Amman, the capital city, can range from JOD 300 to JOD 600 per month, while a larger two-bedroom apartment can cost between JOD 500 to JOD 1,000 per month.
Transportation
The most common modes of transportation in Jordan are taxis and public transportation. Taxis are relatively inexpensive, and a short ride within the city can cost as little as JOD 2. Public transportation is also available; a monthly pass can cost around JOD 50.
Food
The cost of food in Jordan is relatively low, with a meal at a local restaurant costing around JOD 5 to JOD 10. If you prefer to cook at home, groceries can be affordable, with a basic basket costing around JOD 100 to JOD 150 per month.
Utilities
Utilities in Jordan are relatively inexpensive, with the average cost of electricity, water, and gas for a one-bedroom apartment costing around JOD 50 to JOD 75 per month.
Best Neighborhoods for Expats in Jordan
Abdoun
Abdoun is one of the most affluent neighbourhoods in Amman and is home to many ex-pats. The area is known for its high-end restaurants, cafes, and shopping centres. The cost of living in Abdoun is higher than in other areas in Amman, but it offers a luxurious lifestyle with plenty of amenities.
Sweifieh
Sweifieh is another popular neighbourhood in Amman known for its shopping centres, restaurants, and cafes. The area is also home to several international schools, making it an ideal location for families with children. The cost of living in Sweifieh is relatively high, but the quality of life is exceptional.
Jabal Amman
Jabal Amman is a charming and picturesque neighbourhood that is popular among ex-pats. The area is known for its bohemian vibe, trendy cafes, and art galleries. Living in Jabal Amman is relatively affordable, making it an excellent option for those on a budget.
Al Jubaiha
Al Jubaiha is a suburb of Amman that is home to several universities and educational institutions. The area is popular among students and ex-pats and is known for its affordable housing options. The cost of living in Al Jubaiha is relatively low, making it an excellent option for those on a tight budget.
Jordan is a great place to live for ex-pats, with a relatively low cost of living and plenty of amenities. The neighbourhoods listed above are just a few of the many great places to live in Jordan, and each offers a unique experience, however when choosing a neighbourhood to live in, you must consider your lifestyle and budget to find the perfect match.
FOR MORE INFORMATION ON OUR RELOCATION SERVICES IN JORDAN, BOOK A SURVEY OR GET A COST FOR YOUR MOVE.
CLICK HERE  https://www.relo-global.com/en OR THE LINK BELOW