EGYPT RELOCATION SERVICES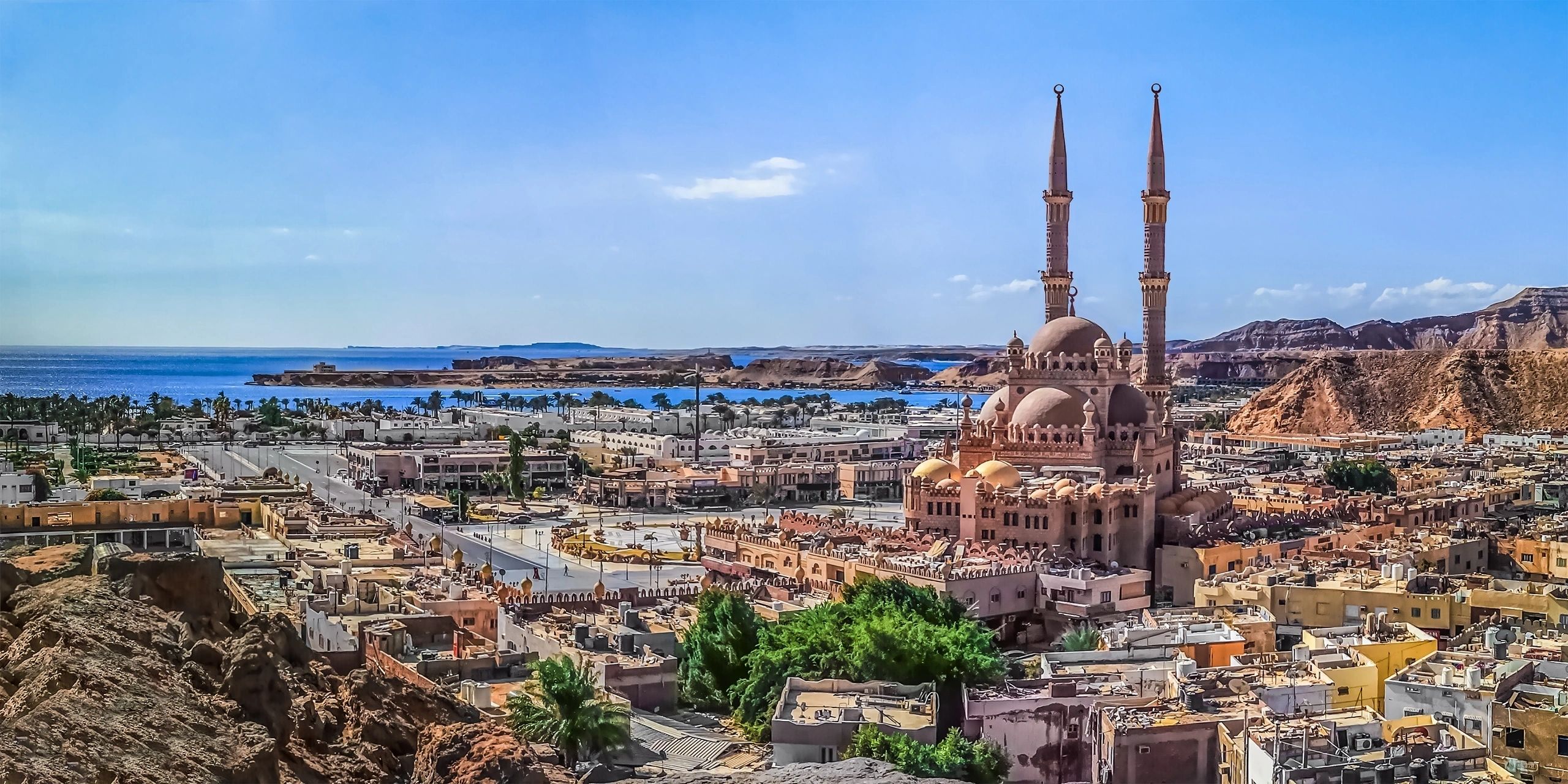 MOVING INTO OR OUT OF EGYPT
With headquarters in Dubai, our experienced team of professionals operates both locally and across the Middle East. Because we have local knowledge and expertise, we provide a seamless transition for our clients moving into or out of Egypt. Relocate MENA provides personalized solutions for employee relocation throughout the country.
Our comprehensive relocation services include assistance with
Egypt is a popular destination for ex-pats looking for a unique cultural experience, with its rich history and stunning landmarks. However, when it comes to living in Egypt, the cost of living can vary depending on location and lifestyle. In this blog, we will explore the cost of living in Egypt and recommend some of the best neighbourhoods for ex-pats.
Cost of Living in Egypt
Egypt is known for being an affordable country, and the cost of living is generally lower than in many other countries. Some of the expenses that ex-pats should consider when moving to Egypt include the following:
Housing
The cost of housing varies depending on the location and type of accommodation. Ex-pats generally expect to pay between $500 and $1,500 monthly for a two-bedroom apartment in a good neighbourhood.
Transportation
Public transportation is available, but many ex-pats prefer to have a car. The cost of a new car is higher than in some other countries, but fuel is relatively inexpensive.
Food
The cost of food is generally low, with a meal in a local restaurant costing around $5. Expats who prefer international cuisine can expect to pay more.
Utilities
The cost of utilities is relatively low, with electricity, water, and gas costing around $50 per month.
Healthcare
Healthcare is available in Egypt, but ex-pats should have international health insurance to cover any medical expenses.
Best Neighborhoods for Expats
Zamalek
Zamalek is a wealthy island neighbourhood located in the heart of Cairo. It is home to many foreign embassies and is considered one of the safest neighbourhoods in the city. Zamalek has a variety of shops, restaurants, and cafes, and it is popular among ex-pats for its lively atmosphere.
Maadi
Maadi is a quiet and affluent suburb located in the south of Cairo. It is known for its green spaces, wide streets, and luxury villas. Maadi is home to many international schools and ex-pat communities, and it has a large number of shops, restaurants, and cafes.
6th of October City
6th of October City is a newly developed suburb located west of Cairo. It is known for its modern amenities, spacious villas, and quiet residential areas. 6th of October City is popular among ex-pats who prefer a suburban lifestyle and want to avoid the noise and pollution of the city.
Hurghada
Hurghada is a famous coastal city located on the Red Sea. It is known for its beautiful beaches, warm weather, and water sports. Hurghada has many ex-pat communities, and it is popular among retirees who want to enjoy a peaceful lifestyle by the sea.
Egypt is an affordable country with a rich culture and various neighbourhoods that can cater to different lifestyles. Expats can expect to find a comfortable home and a unique experience when living in Egypt.
FOR MORE INFORMATION ON OUR RELOCATION SERVICES ACROSS EGYPT, BOOK A SURVEY OR GET A COST FOR YOUR MOVE. CLICK HERE  https://www.relo-global.com/en  OR THE LINK BELOW