Property Managment Service
Annual Maintenance for Buildings for home, office and corporate
Property management is a crucial aspect of real estate investment. It involves overseeing residential, commercial, and industrial properties on behalf of property owners. Property management companies provide various services, including property maintenance, tenant screening, and lease agreement enforcement.
At RelocateMENA, we understand the importance of effective property management. Our team of experts has years of experience managing a wide range of properties across the Middle East and North Africa (MENA) region. We offer comprehensive property management services that are tailored to meet the unique needs of each client.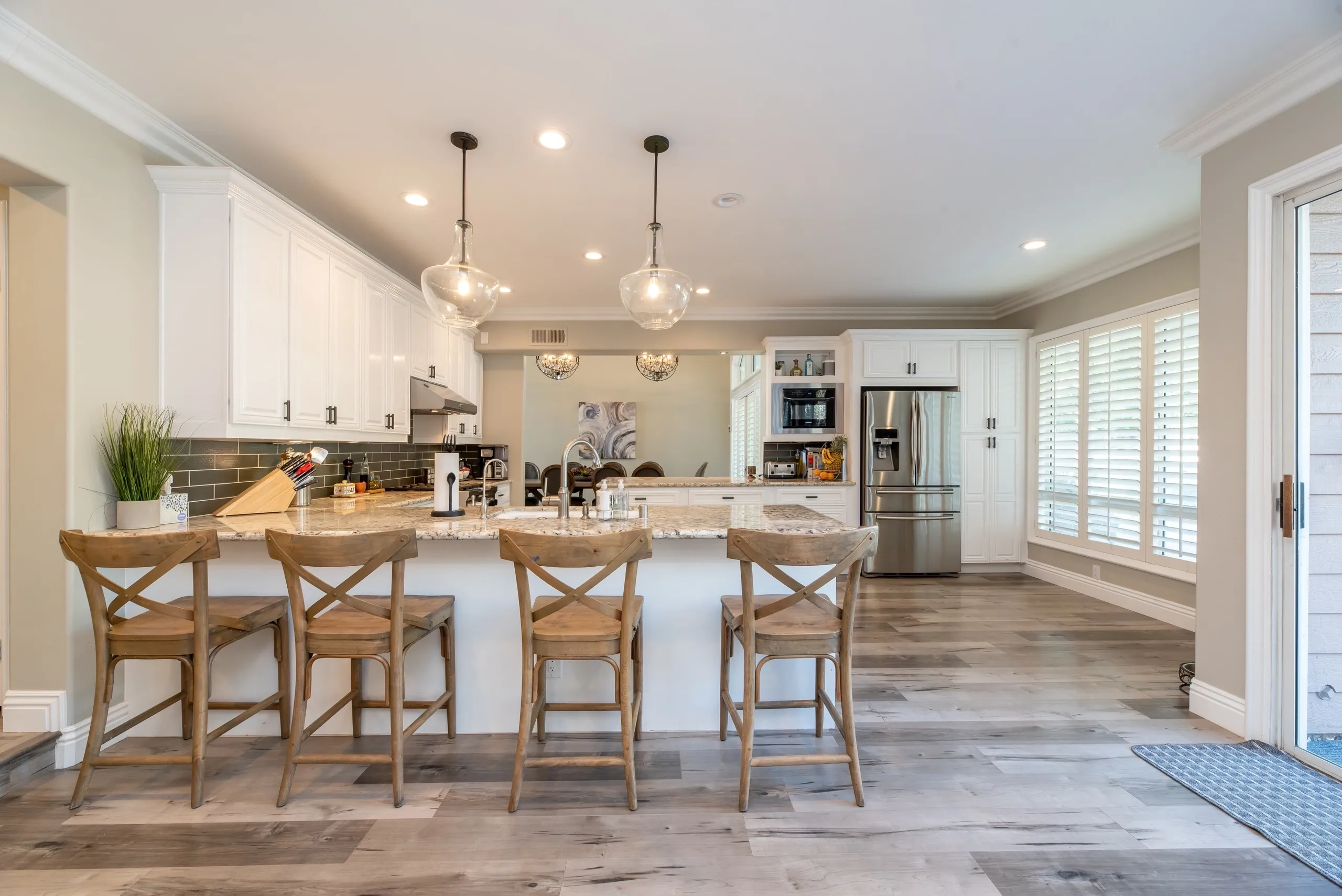 What services do we offer?
At RelocateMENA, we prioritize communication and transparency. We keep our clients informed every step of the way, providing regular reports on property performance and updates on any issues that may arise. We also maintain open lines of communication with tenants, addressing their concerns promptly and effectively.
When you choose RelocateMENA for your property management needs, you can rest assured that your investment is in good hands. We are committed to delivering exceptional service and maximizing the value of your property. Contact us today to learn more about our property management services and how we can help you achieve your real estate investment goals.
Discover the best way to manage property in the region.
Preventative maintenance is a must
Maintenance is a crucial aspect of property management that helps ensure the longevity and value of a property. It involves keeping the property in good condition and addressing any repairs or issues promptly to prevent them from escalating into more significant problems. Property maintenance can include various tasks, such as: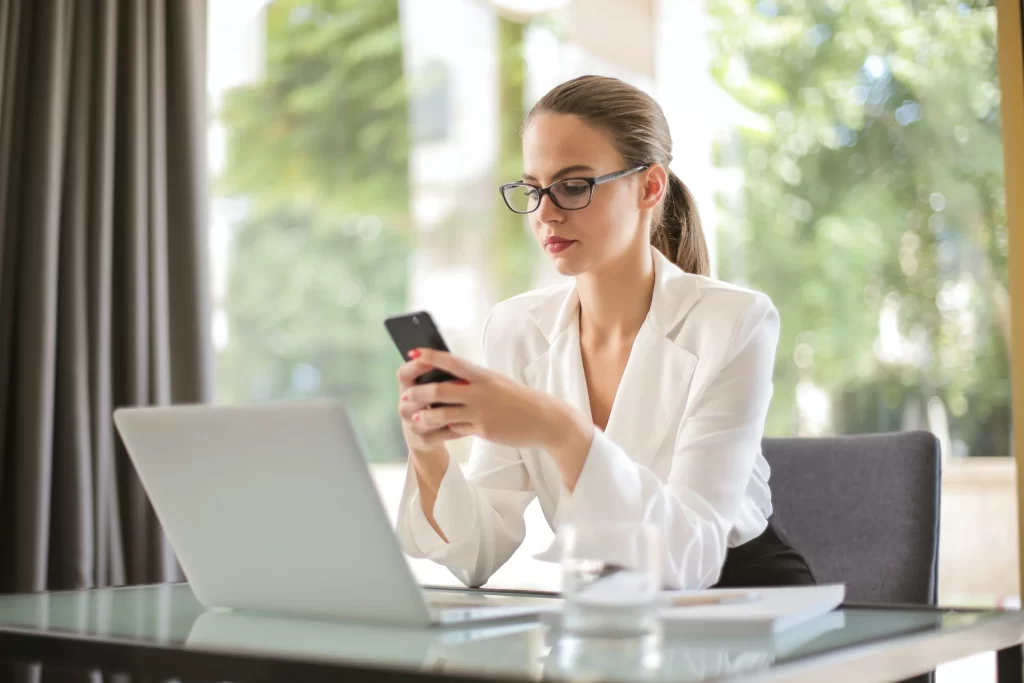 One way to ensure regular maintenance of a property is through an annual maintenance contract (AMC). An AMC is a contract between the property owner and a maintenance service provider that outlines the services to be provided and the payment terms. It is a cost-effective way to ensure routine maintenance tasks are carried out regularly and on time.
AMCs typically cover routine maintenance tasks, such as regular cleaning, painting, plumbing, and electrical maintenance. They may also cover emergency repairs, such as fixing a broken pipe or electrical outage. AMCs can be customized to meet the specific needs of each property, and the service provider may offer different packages based on the level of maintenance required.
One of the benefits of an AMC is that it helps property owners budget maintenance costs in advance, making it easier to manage expenses. Additionally, regular maintenance can help identify potential issues before they become significant problems, potentially saving the property owner money in the long run.
At RelocateMENA, we offer comprehensive property maintenance services, including annual maintenance contracts. Our team of experienced technicians is equipped to handle all types of property maintenance tasks, from routine cleaning and repairs to emergency maintenance. We work closely with our clients to develop customized AMC packages that meet their needs and budgets.
Contact us today to learn more about our property maintenance services and how we can help keep your property in top condition.
Develop an Effective Maintenance and Repair System.
Comprehensive Property Maintenance
Learn effective tips, tricks, and tools that make property management a breeze. 
Your home is a significant investment, and we treat it as such, regardless of whether you are renting or buying.
Our homes are one of the most important investments we make. Our annual property maintenance contract aims to protect and care for that investment.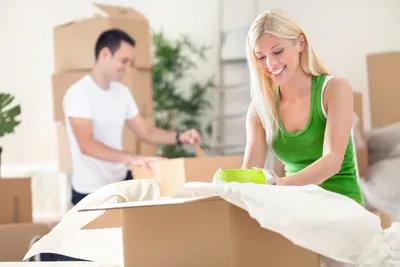 Our maintenance contract includes various preventive maintenance services that minimize operation costs, avoid breakdowns, and ensure a healthy and pleasant living environment.
In addition, we offer 24/7 emergency support with both technicians to attend and a supportive back office with engineers.
We offer much more than traditional moving companies for all your relocation and property needs.
Coverage
Preventive maintenance inspections of all MEP
A/C service & cleaning
Duct Cleaning
Water tank cleaning
A/C Maintenance & Cleaning
Air is one of the four elements critical to all life on earth. On average, we take over 20,000 breaths of air daily, most at home or our workplace. Correct property maintenance is essential. The air quality we breathe daily is critical to our health and life expectancy.
As a result, whether you are Renting or Buying, the air in our homes must be free of dust, dirt, mould, and other harmful substances. Any A/C and duct system that has not been maintained and cleaned for more than six months has likely turned into a breeding ground for harmful contaminants and bacteria.
Regular A/C and duct cleaning can prevent this, ensuring the air you breathe is fresh and clean while helping you avoid significant breakdowns resulting in costly repairs. Our maintenance is preventive; we ensure all parts are in good working condition to avoid system failures. A clean A/C with all aspects in good working condition also helps to reduce the costs of cooling the home.
For all your property maintenance, regardless if you are Renting or Buying:
Get in touch today for help with all of these services, and more.