Find Your Perfect Home with Relocate MENA
One of the most important aspects of relocating is finding the perfect home for your family to live in- feeling at home and comfortable really can make or break your experience in a new country. At Relocate MENA, we understand these challenges of home searching in a new location, which is why we offer comprehensive home search services tailored to your individual needs.
Our team of experienced, local real estate professionals is dedicated to helping you find the perfect home that meets your budget, location, and lifestyle preferences in your destination country. You will be assigned a dedicated specialist who will work with you to understand your needs and requirements and use our extensive network and local knowledge to provide you with a selection of properties that meet your criteria.
Whether you're looking for a studio apartment or a large family home – whatever your requirements, our team will guide you through the entire process, from the initial property search to the final move-in. We'll help you understand the local rental market, provide you with insights into different neighbourhoods, and arrange property viewings on your behalf.
During this time, you'll become familiar with the local areas around the property.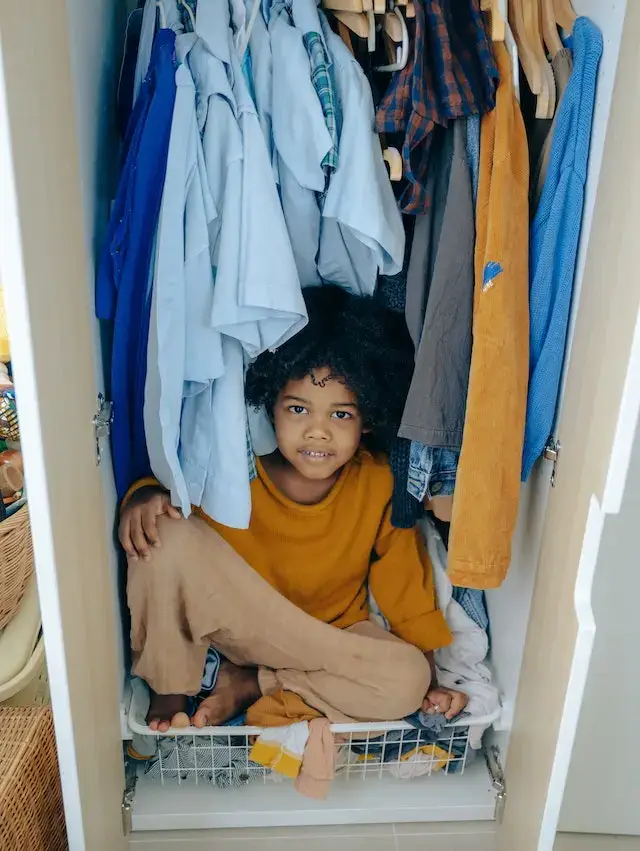 What will happen during the home search?
Find a Property
Finding the perfect home in the Middle East can be complex and time-consuming. With so many properties available locally, planning a home-seeing trip to the region is essential for a firsthand look at properties that meet your needs and preferences, but can you be sure you're checking out the best possible properties? During your trip, you can explore different neighbourhoods, view properties in person, and better understand the local real estate market, but nothing beats a little local knowledge and experience.
Potential Costs of Getting It Wrong
Getting your home search wrong can be a costly mistake. From signing a lease for a property that doesn't meet your needs to ending up in a neighbourhood unsuitable for your lifestyle, many potential pitfalls can significantly impact your quality of life and finances. That's why working with a company with a proven track record of helping clients find their dream homes in the Middle East is crucial.
What does the home search service involve?
Needs Assessment
We'll talk to you to best understand your needs, budget, and lifestyle preferences.
Property Search
Our team will use our extensive network and local knowledge to provide you with a selection of properties that meet your criteria.
Property Viewings
We'll conveniently arrange property viewings on your behalf, then transport and accompany you to each viewing as per your needs.
Lease Negotiation
Once you've chosen a property, we will help to negotiate lease terms and rental rates on your behalf, ensuring you receive the best value from the property.
Move-in Assistance
We'll assist you with the final move-in process, by giving you advice on connecting your services and other advice, all the time ensuring a smooth transition into your new home.
Our years of experience means we've helped many professionals and families to find their perfect home and we aim to make your home search as stress-free and seamless as possible. Contact us today to learn more about our home search services to discuss your needs and explore how we can help you find your perfect home.