Your Premier School Search Consultancy in Thailand
We understand that every family's needs are unique and moving to a new country can be an exciting yet challenging transition, especially when it comes to choosing the best educational institution for your children. That's why we offer bespoke school search services in Thailand, with a particular focus on the vibrant locales of Bangkok, Hua Hin, and Koh Samui.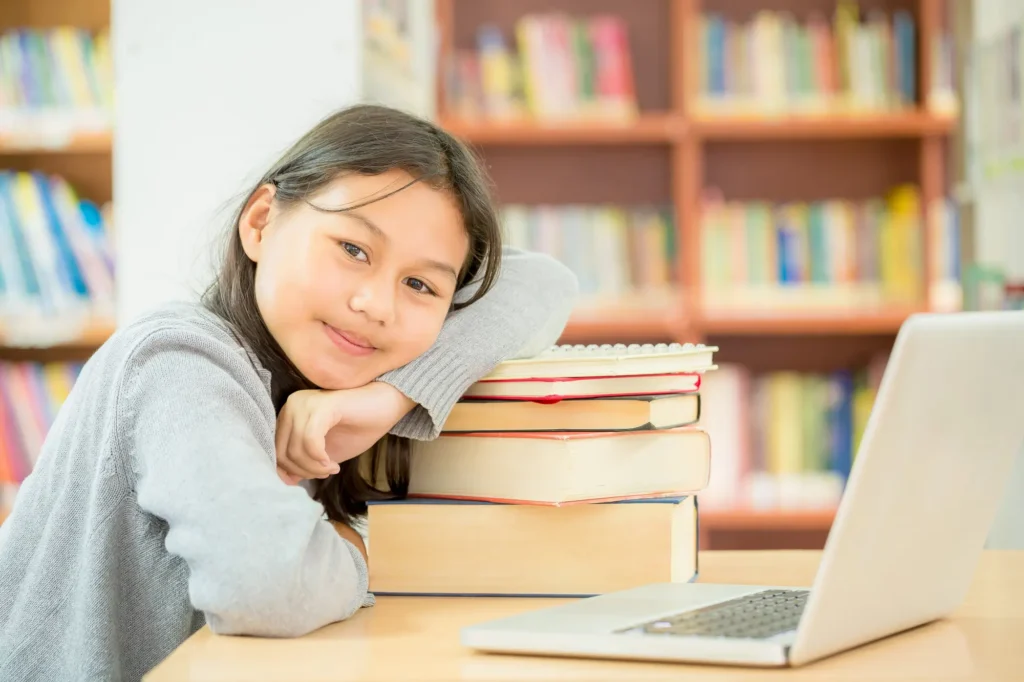 Navigating the Thai educational landscape seem unfamiliar at first, with the plethora of national, international, and bi-lingual schools, you might be unsure where to begin. This is where our expertise comes into play.
Our tailored approach ensures that you and your family receive personalised attention, guiding you through every step of your relocation journey – including smoothly transitioning the kids' education. We offer an end-to-end service that not only saves you time but provides peace of mind knowing you have made an informed decision based on expert advice.
Local Expertise, Global Perspective
At the heart of our services is a team of knowledgeable and dedicated local consultants who understand the Thai education system's nuances. Their in-depth local knowledge, combined with a global perspective, ensures that your child's education seamlessly integrates with your home country's system. They help bridge the gap between cultures, bringing a personalised, holistic, and comprehensive approach to your child's education search.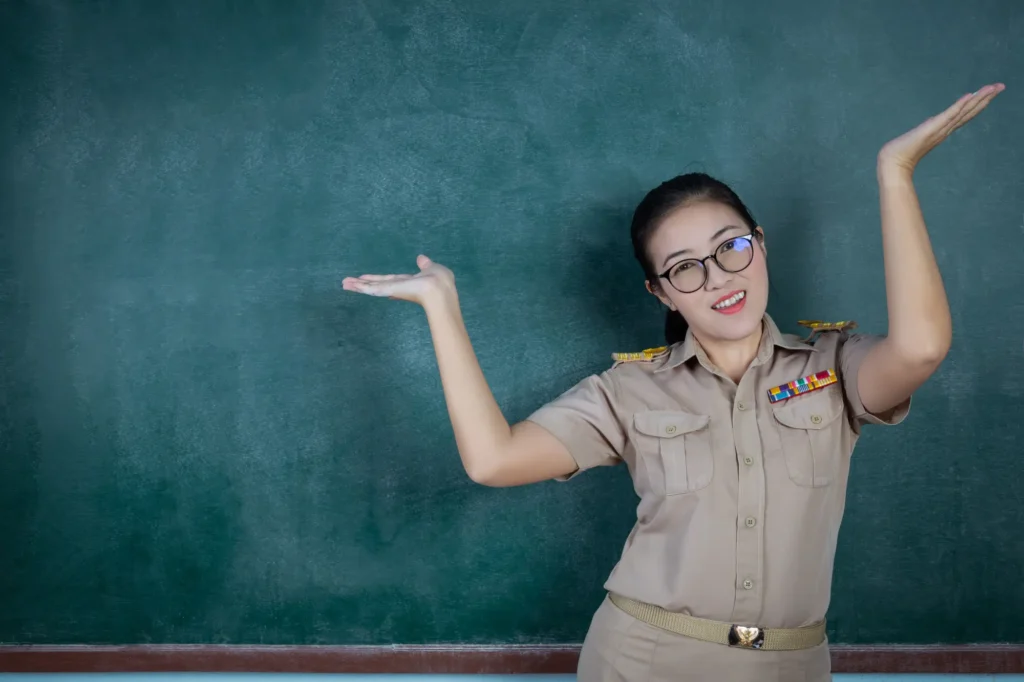 The Relocate MENA Experience
Choosing a school in Thailand is more than just academics; it's about finding the right fit for your child's personality, interests, and learning style. Our consultants not only provide detailed insights into each school's curriculum and teaching approach but also the school's culture, community, and extracurricular offerings.
Our service goes beyond brochures and websites. We arrange guided, in-person visits to potential schools, enabling you to see the learning environment, meet the staff, and get a genuine feel for the school community. These visits are instrumental in helping you make the best decision for your child's education.
Our consultants have extensive databases and networks, allowing us to narrow down your options efficiently, based on your family's specific needs.
We are familiar with the Thai education landscape, saving you from potential pitfalls and making your transition smoother.
As an independent consultancy, we offer unbiased advice, ensuring that the recommended schools best match your child's needs.
We understand every child is unique. Our customised approach factors in your child's individual strengths, interests, and learning style.
We provide end-to-end support, from initial consultation to enrolment, allowing you to focus on other aspects of your relocation.
Apart from finding the right school, we also assist you in connecting with the local community. Our team can introduce you to parent networks, local resources, and extracurricular activities. These connections can enhance your family's relocation experience, ensuring that you feel at home faster in your new environment. You may also require our Home Search Service.
Our goal at Relocate MENA is not just to help you find a school but to assist in creating a fruitful educational journey for your child in Thailand. By leveraging our consultants' local knowledge, we provide a service that is more than just a school search – it's a complete educational experience.