Transfer of Residence (TOR) Assistance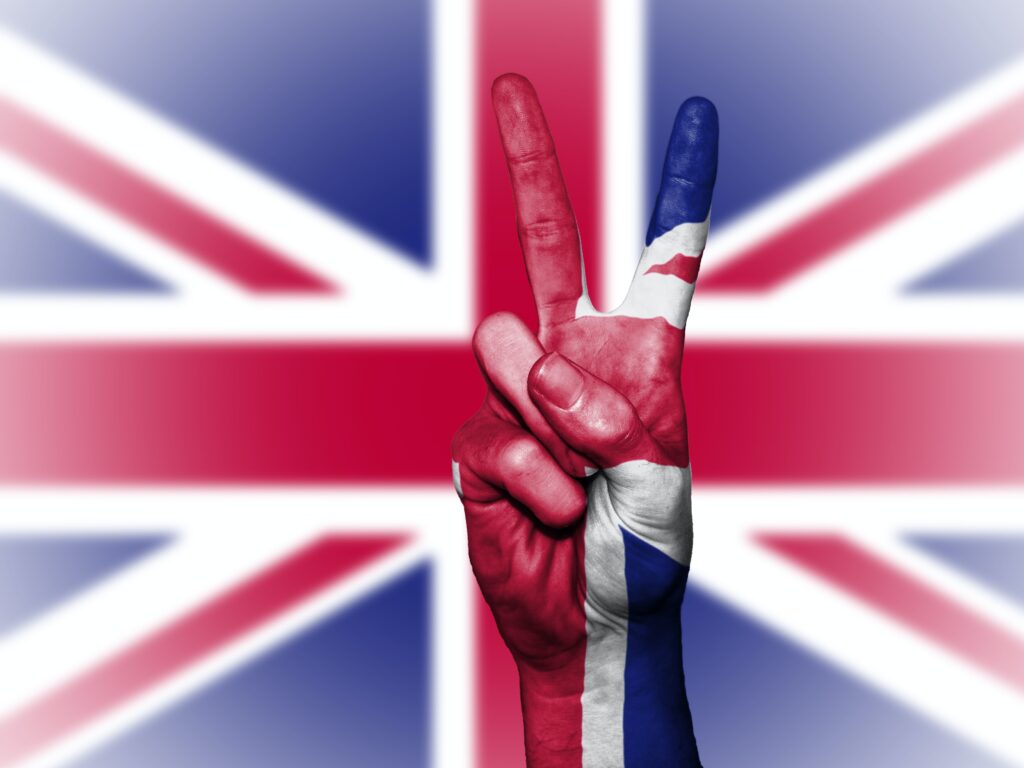 Understanding the Transfer of Residence (TOR) Process
ToR (Transfer of Residence) is your legal declaration to Her Majesty's Revenue and Customs (HMRC) of non-vatable and exempt items you want to bring with you if you enter the United Kingdom of Great Britain to live and work.
The transfer of residence (TOR) process is a crucial step for individuals returning to the UK with their household goods and effects. This process enables you to import your belongings without paying import taxes and duties, provided you meet certain eligibility criteria. The TOR process has replaced several previous forms, simplifying the procedure for UK residents.
TOR Applications and Timing
ToR applications and the issuance of the URN (Unique Reference Number) are taking longer than usual due to the high number of applications. This isn't unusual; there's no mass exodus, it isn't chaos, it's planning. It's going to get busier, so get ahead if you're thinking of going back home.
Applying for Transfer of Residence with the TOR1 HMRC Form
To apply for a TOR, you need to complete the online TOR1 HMRC form, which can be found at https://www.tax.service.gov.uk/submissions/new-form/apply-for-transfer-of-residence/ or download a PDF copy here. Before starting your application, make sure you have all the necessary information at hand, including your personal details, intended UK address, and a detailed inventory of the items you plan to bring with you.
Upon submission, HMRC will review your application and, if approved, issue a Unique Declaration Number (UDN). This number must be shared with your moving company, like Relocate MENA, to facilitate the customs clearance process for your household goods and effects. It's not possible to advance your move past the planning stage without this approval.
Why Choose Relocate MENA for Your Transfer of Residency Needs?
At Relocate MENA, we understand the complexities of the TOR process and are here to provide you with expert guidance and support. Our team will:
Some moving companies, like ours, offer free-of-charge storage for up to 1 month while your application is processed. This allows you to complete your ToR, and receive your UDN, find a house, connect utilities, settle your family into a routine, and take some time to relax.
UK Transfer of Residence Frequently Asked Questions
Choose Relocate MENA for a stress-free transfer of residency and let us handle your TOR process and the moving of your personal goods and effects.
Contact us today to get started on your journey back to the UK.