Your Go-to Expert for Facility Management Services
Relocate MENA is committed to providing exceptional facility management services that ensure the smooth operation of your business.
Our Comprehensive Facility Management Offerings
Maintain a clean and hygienic environment with our regular cleaning services, tailored to your facility's specific requirements.
Keep your carpets dust and odour free with regular quarterly professional carpet cleaning.
Our professional window cleaning services ensure clear and streak-free windows, enhancing the appearance of your facility.
Prolong the life of your furniture and improve indoor air quality with our expert furniture cleaning services.
Safeguard your facility from pests with our comprehensive pest control solutions, designed to minimize disruptions and protect your assets.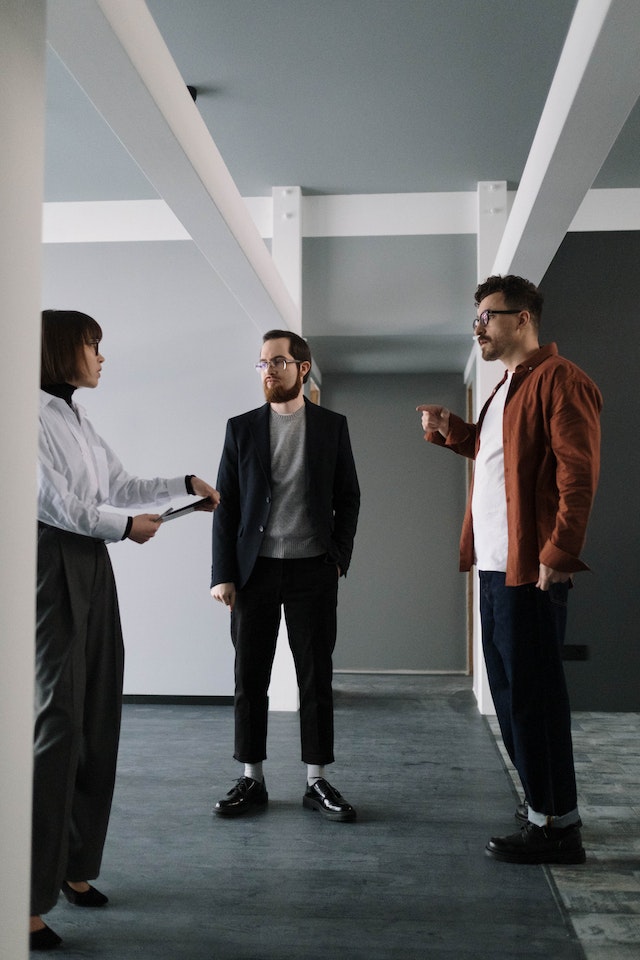 Ensure the safety of your employees and facility with our fire alarm system maintenance services, which include regular inspections and prompt repairs.
Keep your fire extinguishers in optimal condition and in compliance with safety regulations through our thorough inspection and maintenance services.
Optimize the performance of your heating, ventilation, and air conditioning systems with our professional HVAC maintenance and repair services.
Keep your facility's plumbing and electrical systems in top working order with our regular maintenance and repair services.
Competitive Tendering Process
At Relocate MENA, we know the importance of finding the right team at the right price. Our competitive tendering process involves:
Identifying your specific facility management requirements
Sourcing and vetting multiple facility management companies
Comparing prices and service coverage to find the best solution
Submit maintenance requests, manage contracts, and access crucial information with ease.
Monitor the progress of maintenance tasks and stay informed with real-time updates.
Coordinate with our team and service providers seamlessly through the platform.
Why Choose Relocate MENA for Facility Management Services?
When you partner with Relocate MENA, you can expect:
Customized facility management solutions tailored to your needs
Access to top facilities management companies and professionals local to you
Transparent pricing and a commitment to delivering the best value
Efficient execution of all facility management tasks, powered by our digital platform
Unlock the potential of your facility with Relocate MENA's comprehensive facility management services. Click the "Talk to Us" button now to find out how we can help!