Your Comprehensive Relocation Guide to Moving to Australia with Confidence
Here's your ultimate guide for relocating to the land down under! If you're considering moving to Australia, you've come to the right place. Our relocation guide will provide you with a thorough checklist to make your move a breeze, whether you want to move to South Australia, Western Australia, or any other region of this diverse country.
Remember, our relocation service is here to support you every step of the way as you embark on your exciting new chapter in Australia!
Relocation Checklist: Before you begin your Australia move
Before you begin your journey planning, it's essential to create a detailed checklist to ensure a smooth transition; so here are the key elements to consider: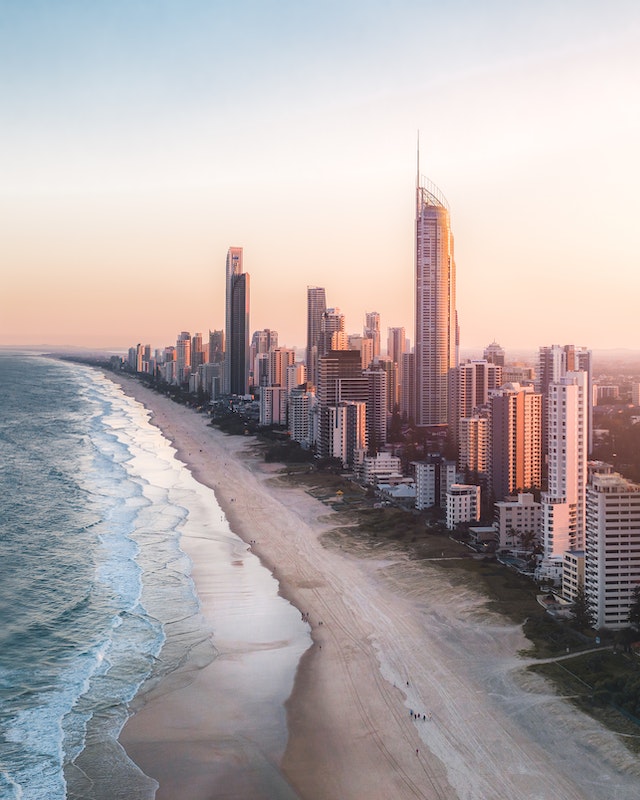 Transfer of Residence Concession
Importation of goods without duty and taxes is possible on your household goods, so long as you meet the following criteria:
For household goods, you will need:
A completed Unaccompanied Personal Effects Statement (B534 Form)
A copy of your passport photo and identification pages
A copy of your visa or proof of Australian residency
Your detailed inventory list
Any required permits for restricted items
Australia has strict rules on which animals can be imported. Cats and dogs are generally allowed, but some breeds may be restricted or prohibited. To check your pet's eligibility, visit the Department of Agriculture, Water, and the Environment's website.
The pet relocation process has many things to consider for Australia, here are a few pointers:
Remember! Our comprehensive Pet Relocation Service can manage your pet relocation entirely, ensuring a smooth experience for both you and your pet.
Property Portals in Australia
Other Considerations When Relocating to Australia
Expats moving to Australia can benefit from the country's public healthcare system, known as Medicare, which provides free or subsidised treatment at public hospitals and covers a range of services, such as general practitioner visits, tests, and prescription medications. To access Medicare, expats must apply for a Medicare card upon arrival, provided they are eligible based on their visa status or reciprocal healthcare agreements between Australia and their home country.
In addition, you may choose to register for your own private health insurance.
Australia offers a high-quality education system for expat children, with a range of public, private, and international schools to choose from. Public schools are typically free or low-cost for permanent residents, while private schools and international schools charge tuition fees.
Many international schools follow a curriculum from the child's home country or the International Baccalaureate (IB) program, providing a seamless transition for expat children. It is crucial for expat families to research the various schooling options available, considering factors such as location, curriculum, and cost. Engaging with local education authorities, online forums, and other expat families can be beneficial in making an informed decision that caters to their child's needs and ensures a positive educational experience in Australia.
Our School Search Service can help you with this hugely important step of settling into your new life.