Specialist Pet Relocation, Least Stress Organisation
We'll do the following to help your pet relocation with the least stress to them: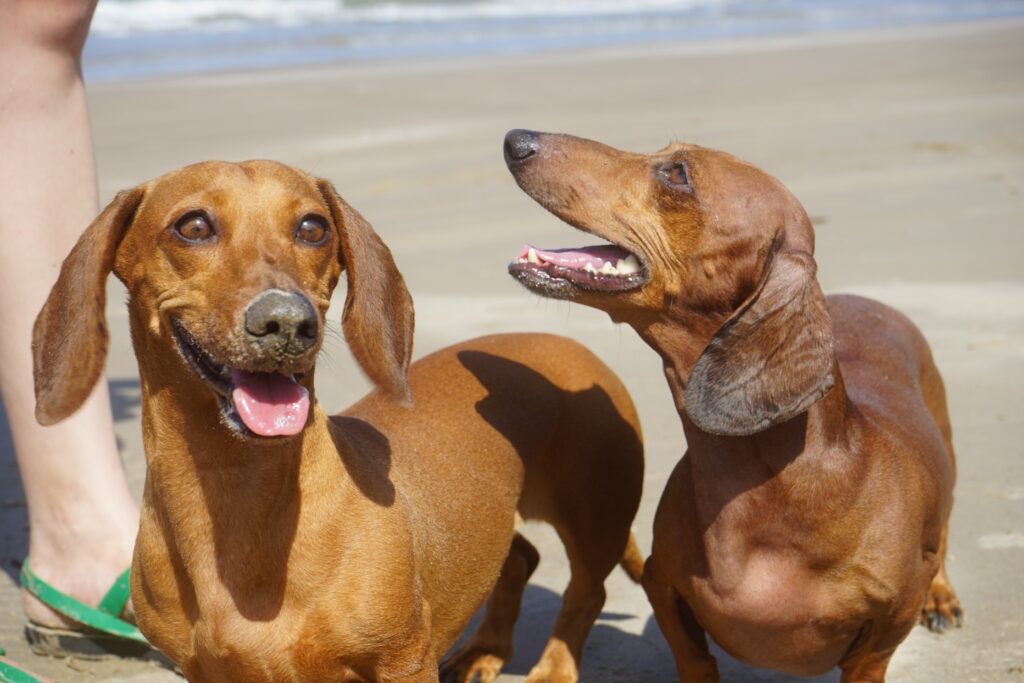 Relocate MENA understands that pets are an essential part of your family, so we offer comprehensive pet relocation services. Our experienced team can help you navigate the complex process of relocating your pet and prioritise the following:
View our full service on Pet Relocation here.
The cost of pet relocation can vary based on various factors, such as the pet's size, the mode of transportation, and the destination.
According to data from the International Pet and Animal Transportation Association (IPATA), the average cost of domestic pet relocation within a country is $400 to $1000, while the cost of international pet relocation can range from $1000 to $5000.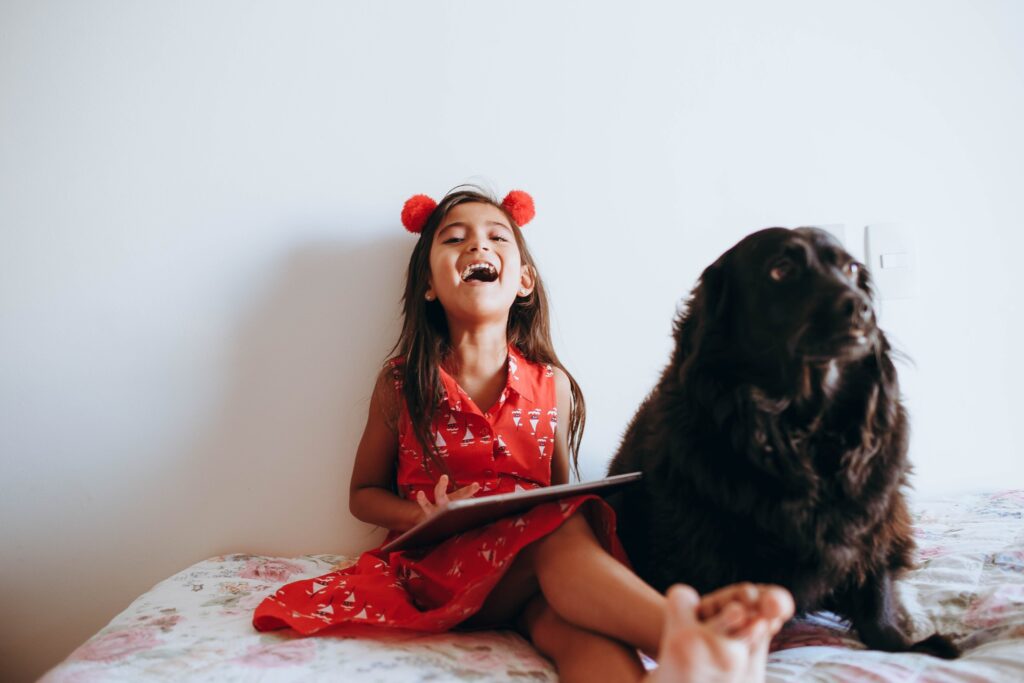 Pet Relocation Price Comparison
Our platform, Relo-Global is designed specifically with customer service in mind.
Within the platform, you can enter your requirements for each of your pets involved in the relocation, and our team will immediately request pricing from accredited pet relocation specialists.