The phrase "I see dead people" might evoke images of the supernatural, but in the context of relationships, it can serve as a metaphor for couples who have reached the end of their journey together. Like a once-vibrant living being, relationships can lose vitality and become a mere shadow of their former selves. When couples have exhausted all means of growth and connection, they might be trapped in a stagnant and lifeless partnership, much like a "dead" relationship.
Outrunning a relationship can happen for various reasons, such as growing apart, unresolved conflicts, or losing the shared goals and values that once brought them together. It is essential for couples to recognise the signs of a dying relationship and take the necessary steps to either rekindle the spark or make the difficult decision to part ways.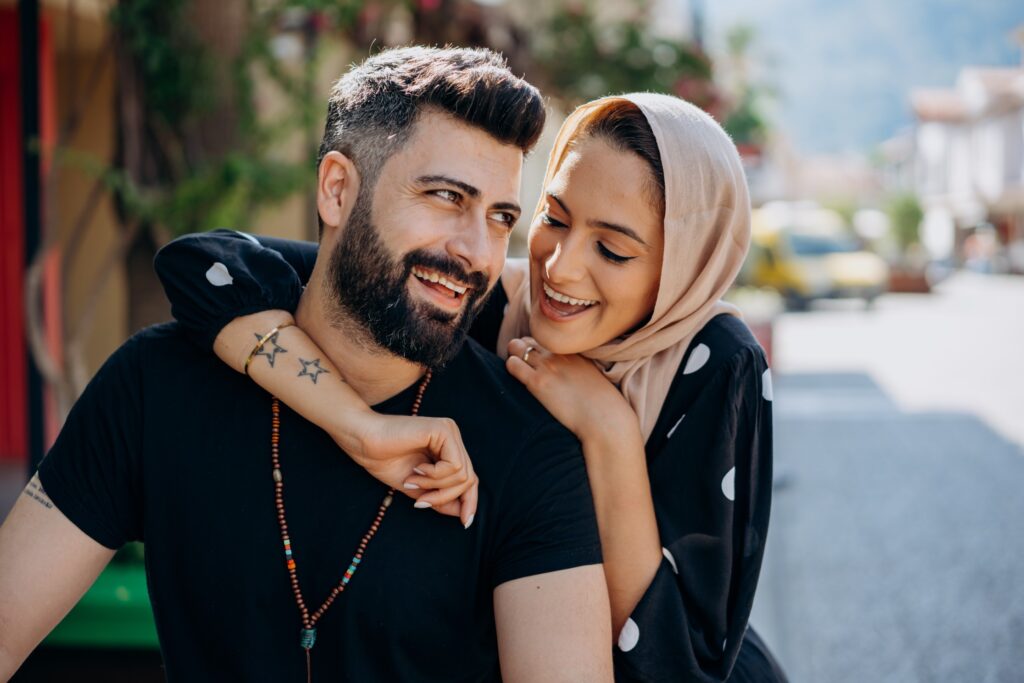 For some couples, seeking professional help through therapy or counselling might help identify the underlying issues and work on rebuilding the connection. In other cases, couples might realise that their paths have diverged to a point where separation is the best option for both individuals' well-being and personal growth.
Ultimately, recognising and addressing "dead" relationships is crucial in ensuring both partners' fulfilling and emotionally healthy lives, whether it involves reigniting the flames of love or finding closure and moving forward.
Navigating a relationship with a narcissistic partner can be an emotionally challenging and exhausting experience, particularly for ex-pat wives and partners who face unique difficulties due to constant relocation. This guide provides valuable insights on recognising narcissistic traits, controlling the behaviour, and maintaining personal well-being despite the challenges. By understanding the signs of narcissism, implementing effective strategies to manage the behaviour, and focusing on building a solid support network, ex-pat spouses can regain control of their lives and foster healthier, more balanced relationships.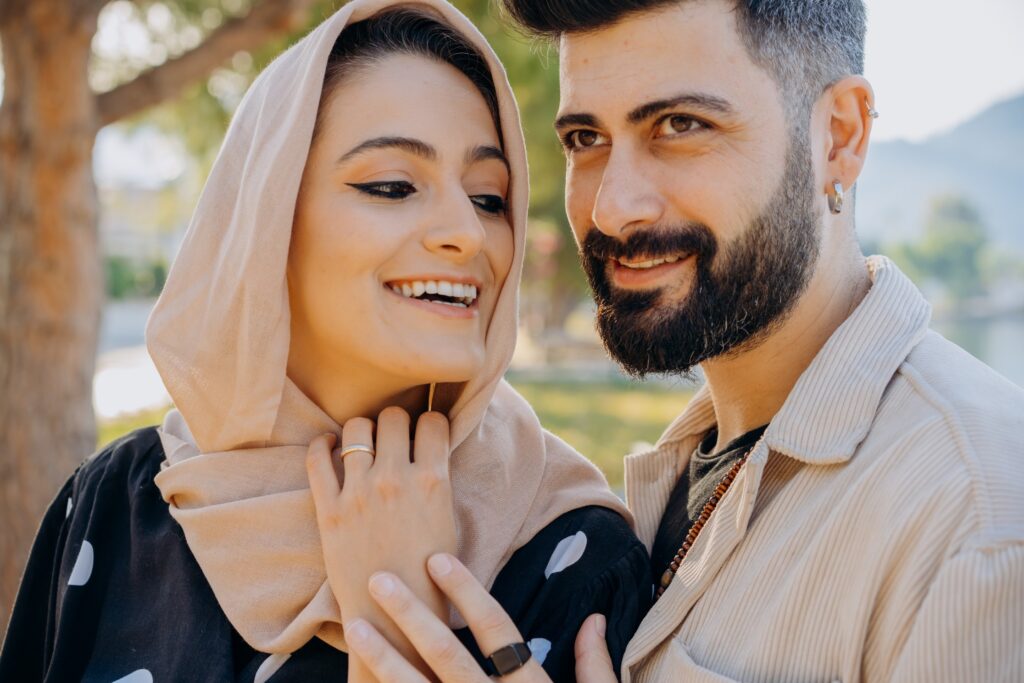 Section 2: Strategies for Controlling Narcissist Behavior
2.1 Setting Boundaries and enforcing consequences
Establishing and maintaining clear boundaries is crucial when dealing with a narcissistic partner. Communicate your limits and expectations clearly, and be prepared to enforce consequences if those boundaries are violated. Remember that narcissists may resist or challenge these boundaries, so it's essential to remain consistent and assertive in maintaining them.
Section 2.1: Establishing and Maintaining Boundaries with a Narcissistic Partner
2.1.1 Clearly communicating your boundaries
When setting boundaries with a narcissistic partner, clear communication is critical. Be specific and assertive about your needs, preferences, and limits. It's essential to stay calm and composed during these conversations to ensure your message is effectively conveyed. Provide concrete examples of situations where your boundaries have been crossed and explain the impact it had on you.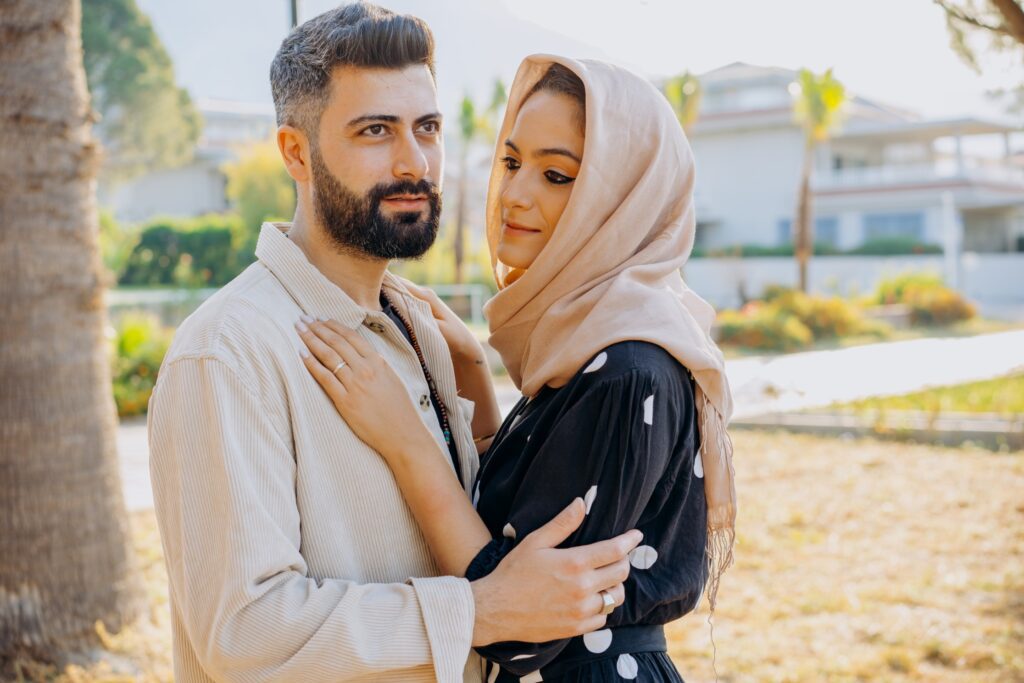 2.1.2 Anticipating Resistance and Challenges
Narcissists often resist or challenge boundaries, viewing them as threatening their sense of control. Be prepared to face resistance and attempts to undermine your boundaries. It's essential to remain firm and consistent in enforcing your limits, even if your partner tries to guilt-trip or manipulate you into backing down.
2.1.3 Practicing assertiveness
Developing assertiveness skills is crucial when dealing with a narcissistic partner. Learn to express your thoughts, feelings, and needs clearly and respectfully without being aggressive or submissive. Practice saying "no" when your boundaries are tested, and stand your ground without feeling guilty or obliged to comply with unreasonable demands.
2.1.4 Regularly reviewing and adjusting your boundaries
Adjusting or redefining your boundaries may be necessary as your relationship evolves and you learn more about your partner's narcissistic behaviour. Regularly assess whether your existing limits are still appropriate and effective, and make any necessary changes to protect your well-being.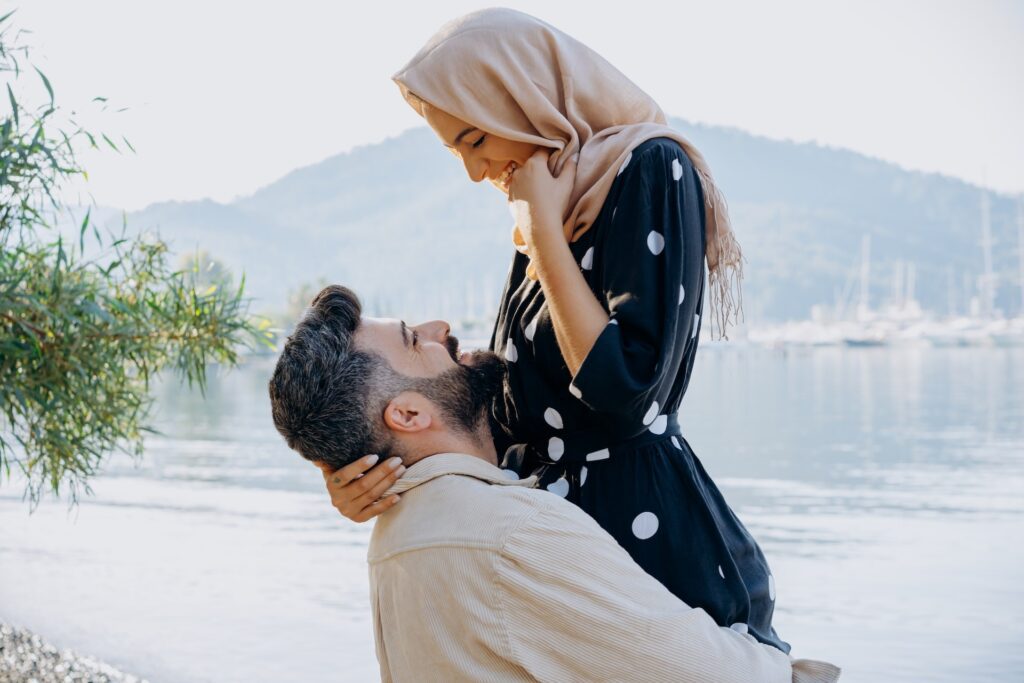 2.1.5 Prioritizing Self-care and Self-compassion
Establishing and maintaining boundaries with a narcissistic partner can be emotionally draining. It's important to prioritize self-care and practice self-compassion during this process. Remind yourself that your needs and feelings are valid and that establishing healthy boundaries is crucial to a more balanced and fulfilling relationship.
By taking these steps to establish and maintain boundaries with a narcissistic partner, you can regain a sense of control in your relationship and protect your emotional well-being. Remember, it's essential to remain consistent and assertive in maintaining your boundaries, even when faced with resistance from your partner.
2.1.5 Prioritizing Self-care and Self-compassion
While it can be challenging to encourage self-awareness and empathy in a narcissistic partner, it is not impossible. Encourage open and honest communication and express your feelings calmly and assertively. Share specific examples of how their behaviour affects you and your relationship, and suggest an alternative, more empathetic behaviour. Remember that change may be slow and gradual, and progress may not be linear.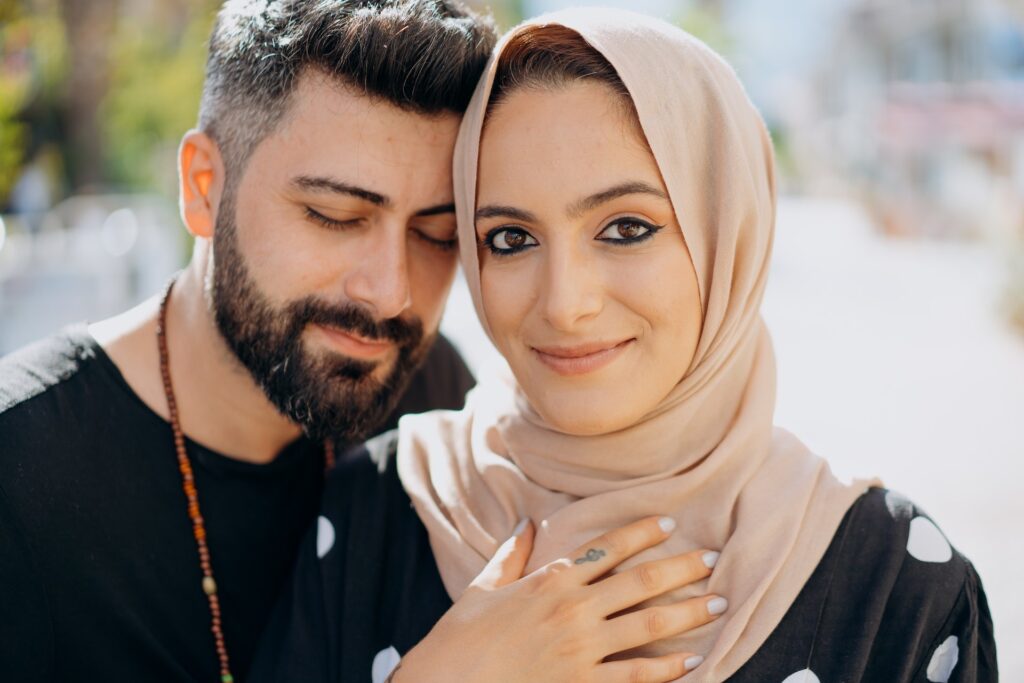 2.3 Seeking professional help for the narcissistic partner
In many cases, professional intervention may be necessary to effectively address and manage narcissistic behaviour. Encourage your partner to seek therapy, ideally with a mental health professional experienced in treating narcissistic personality disorder. If your partner is resistant to seeking help, consider attending couples therapy together, which can provide a safe and structured environment for addressing narcissistic behaviours and their impact on the relationship.
It's essential to remember that you cannot force your partner to change; they must be willing to take responsibility for their behaviour and work towards improvement. If your partner refuses to seek help or fails to make progress, you may need to consider whether the relationship is sustainable for your well-being.
Stay tuned for part three