Expert Furniture Cleaning Solutions for Pristine Interiors
Relocate MENA offers top-tier furniture cleaning services as part of our facility and building management solutions. Catering to both companies and individuals, our services ensure your office furniture, including desks and chairs, remains fresh, clean, and inviting for employee health and comfort.
With our state-of-the-art digital platform, the process of booking and managing furniture cleaning services is effortless, making it simple to maintain an immaculate office environment.
Furniture Cleaning Solutions for Every Need
Keep your upholstery in pristine condition with our professional upholstery cleaning services.
Ensure employee comfort and health with our expert office chair cleaning solutions.
Maintain a clean and organised workspace with our specialised office desk and workspace cleaning services.
Extend the life of your leather office furniture with our gentle yet effective leather cleaning techniques.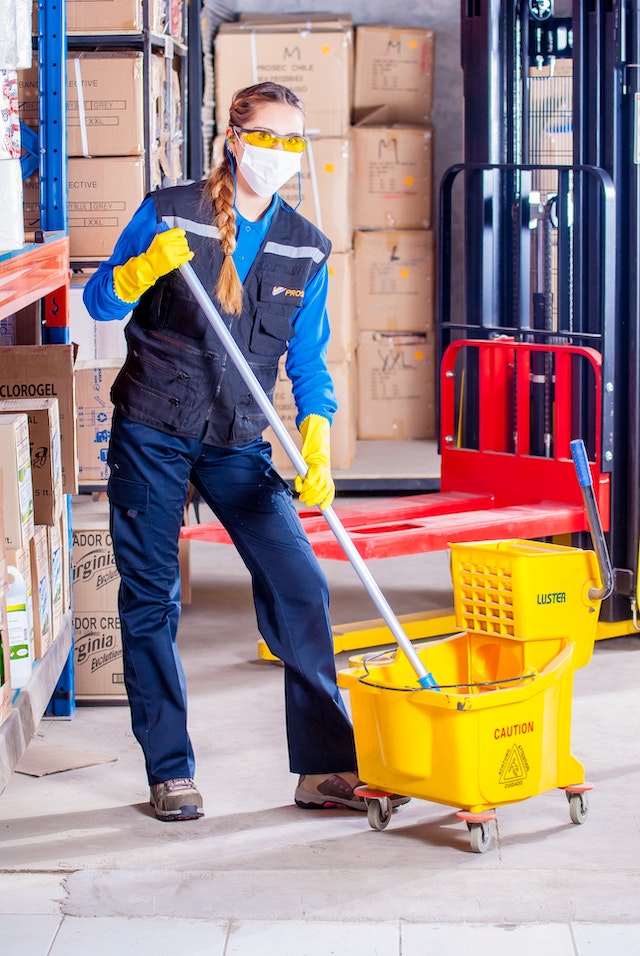 Competitive Tendering for Top Furniture Cleaning Providers
At Relocate MENA, we prioritize quality and value. Our tendering process includes:
Schedule regular or ad-hoc furniture cleaning appointments with ease.
Stay informed on the status of your furniture cleaning appointments with real-time updates.
Coordinate seamlessly with our team and furniture cleaning service providers.

Why Choose Relocate MENA for Your Office Furniture Cleaning Services?
When you partner with Relocate MENA, you can expect:
Discover the benefits of Relocate MENA's premium office furniture cleaning services. Click the "Talk to Us" button now to find out how we can help!