With its myriad of charges, international shipping can often seem like navigating through an iceberg field, with many expenses hidden below the surface. However, by choosing the right shipping partners like Relocate MENA and RELO-Global, you can better anticipate and sometimes even avoid these potential hidden costs. Here's how:
Comprehensive Freight Quotes
Both Relocate MENA and RELO-Global pride themselves on providing comprehensive freight quotes. They consider various costs, such as fuel surcharges, terminal handling, port charges, and potential extra service fees. This transparency can help you avoid any unexpected charges down the line.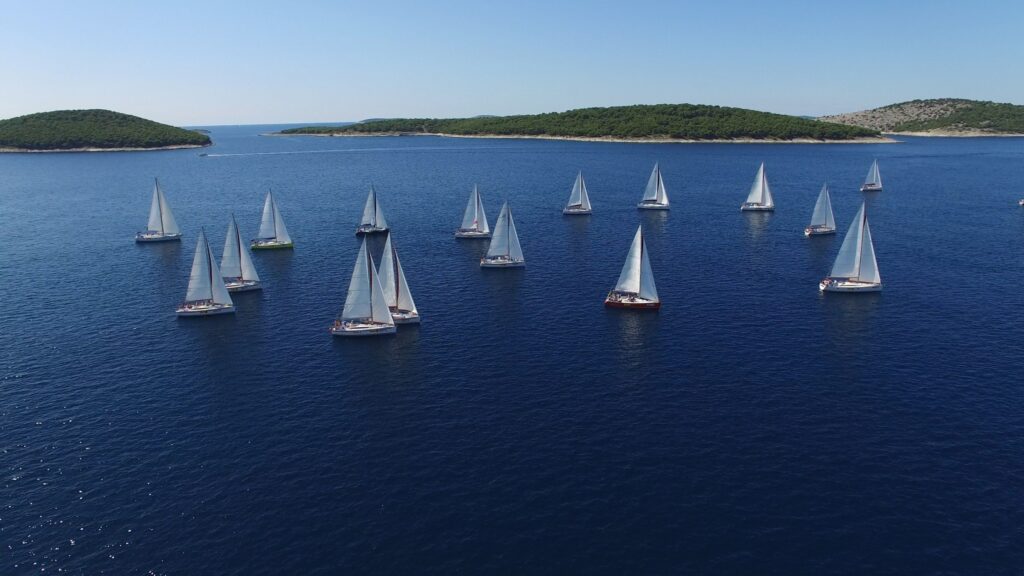 Efficient Customs Handling
These companies' expertise in handling customs procedures ensures smooth and swift clearance of goods. They take responsibility for calculating and including all customs duties and taxes in their quotes, preventing unforeseen costs and potential demurrage and detention fees.
Expertise in Logistics and Planning
With their expertise in logistics, Relocate MENA and RELO-Global can plan the most efficient routes and schedules for your shipments. This could significantly reduce or even eliminate costs like storage and warehouse fees.
Relocate MENA and RELO-Global offer comprehensive insurance options, ensuring your goods are covered during transit. They provide clear information about insurance costs upfront, eliminating surprise expenses.
Currency and Fuel Price Fluctuations
The proactive approach of these companies allows them to anticipate and plan for changes in currency rates and fuel prices. Incorporating the Currency Adjustment Factor (CAF) and Bunker Adjustment Factor (BAF) into their freight quotes provides their clients with a more accurate final cost.
Efficient Documentation Process
Both companies handle all the necessary documentation processes, removing the burden from the client. This includes documentation fees, which are typically incorporated in their comprehensive quote.
Special Services at Standard Rates
Relocate MENA and RELO-Global offer many special services, such as inside delivery, liftgate service at delivery, and residential delivery, often without any additional charges. They understand the complexities of each client's needs and accommodate these requirements in their initial quote.
By leveraging their extensive experience and client-centric approach, Relocate MENA and RELO-Global offer solutions that allow clients to anticipate and avoid hidden fees. The key is transparent communication and meticulous planning, ensuring you are well informed and prepared for your shipping journey.
Plan smart, ship smarter!
Relocate MENA & Relo-Global – Clearing the path to smoother relocation
#shipping #logistics #supplychain #transparency #relocatemenav #reloglobal