Five trends that are likely to continue shaping the moving industry
Here at Relocate MENA & Relo-Global, we are betting on five trends that are likely to continue shaping the moving industry in 2023 based on current patterns, including:
In recent years, there has been an increase in environmentally conscious consumers who prioritise sustainable practices. This trend is expected to continue in 2023, with more moving companies offering eco-friendly solutions such as reusable packing materials, biodiesel-powered trucks, and reducing waste.
Eco-friendly moving is a growing trend in the moving industry, emphasising reducing the negative environmental impact of the moving process. Many individuals and companies are now moving sustainably, opting for eco-friendly solutions that minimise waste, energy consumption, and carbon emissions. 
Eco-friendly moving companies use biodegradable or recyclable packing materials, such as cardboard boxes, paper, or fabric bags, to minimise waste and reduce the move's carbon footprint. Another way that moving companies are embracing eco-friendly practices is by using alternative fuel sources. Biodiesel-powered trucks and vehicles are becoming increasingly popular as they produce less greenhouse gas emissions and are more sustainable than traditional fuel sources.
Moving companies can also reduce their carbon footprint by optimising their routes to reduce travel time and fuel consumption. Moving companies can implement other sustainable practices, such as recycling or donating unwanted items, using energy-efficient lighting and equipment, and reducing water consumption during the move.
Overall, adopting eco-friendly practices in the moving industry benefits the environment, can save consumers money, and create a positive image for moving companies that prioritise sustainability. As the trend towards sustainability grows, eco-friendly moving practices will become even more mainstream.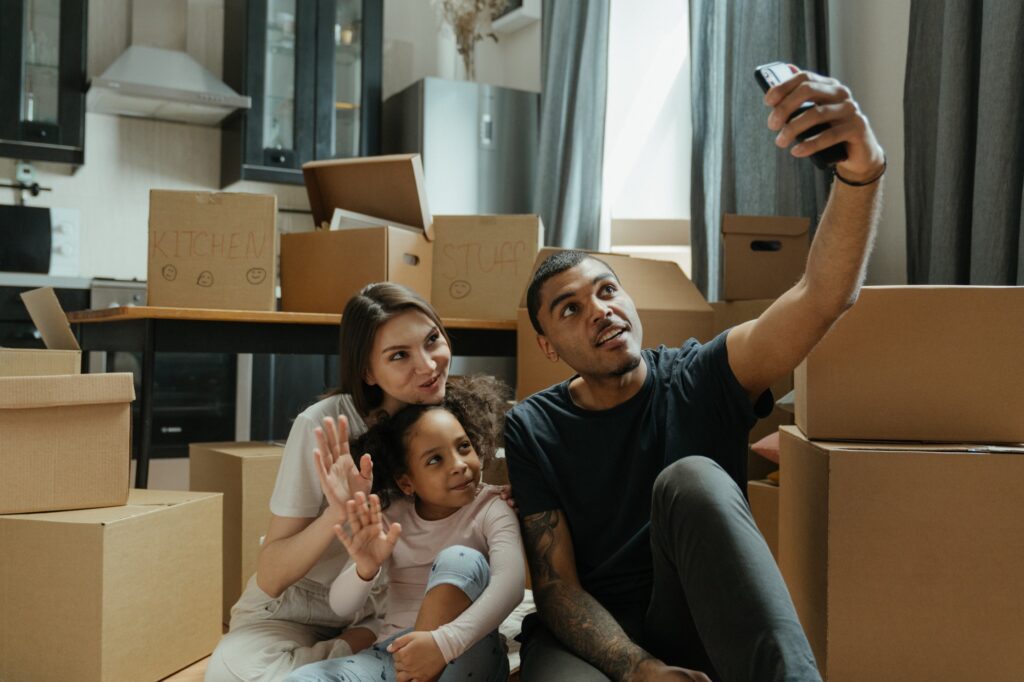 Virtual moving services have become increasingly popular in recent years, especially since the COVID-19 pandemic has made in-person services more challenging. With virtual moving services, individuals and companies can receive moving consultations and estimates and even conduct home surveys without meeting in person with a moving consultant.
Pioneering the virtual experience
One company that has been at the forefront of virtual moving services is Relocate MENA, a global relocation and moving services provider based in the UAE. Relocate MENA Group's virtual moving services include an online home survey tool that allows customers to receive a comprehensive moving estimate without meeting with a consultant in person. Customers will provide information about their household inventory, including photos and video footage, which are then analysed by the team to provide an accurate estimate of the cost of the move.
In addition to the online home survey tool, Relocate MENA Group also offers virtual consultations with its moving consultants.
This service allows customers to discuss their moving needs and receive expert advice on everything from packing and transportation to customs regulations and international shipping. Their virtual moving services also include an online tracking system, which allows customers to track the progress of their move in real time.
This tool provides customers with updates on the location of their shipment and estimated delivery times, ensuring that they are always up-to-date on the status of their move. Overall, Relocate MENA's virtual moving services have been instrumental in helping customers navigate the challenges of moving during the pandemic. By providing various online tools and virtual services, They have made it easier and more convenient for customers to receive moving services without meeting in person. As virtual moving services evolve, more companies will likely adopt these services to provide customers with greater flexibility and convenience.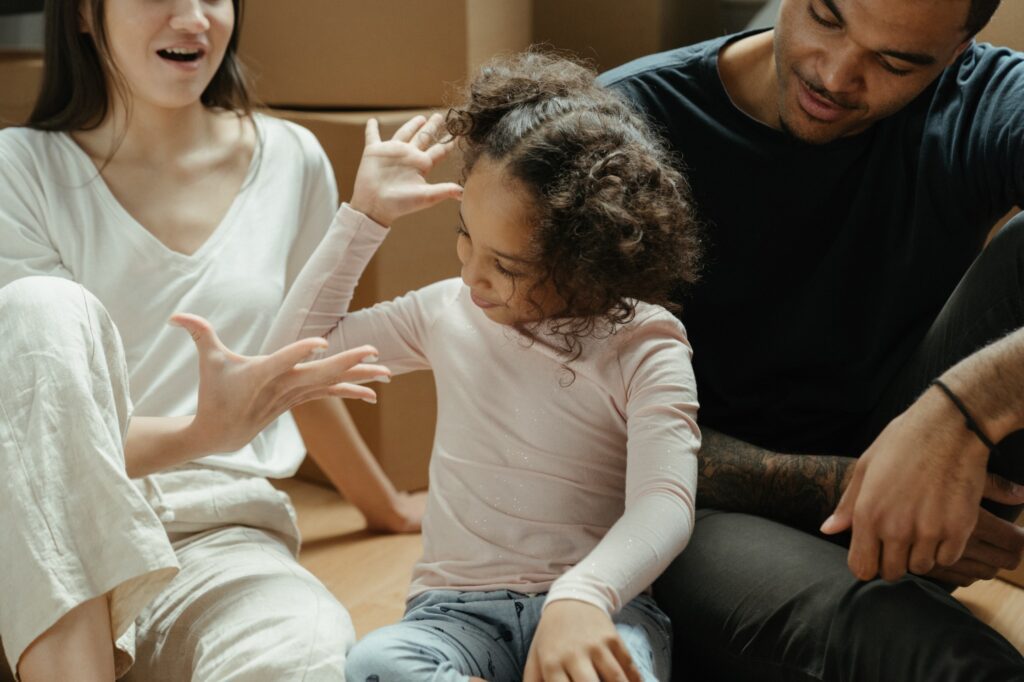 Hybrid moving services, which combine traditional moving services with self-moving options, are becoming increasingly popular among individuals and companies who want greater control over their moving process. The desire for flexibility, affordability, and convenience drives this trend.
With hybrid moving services, customers can customise their satisfying experience by selecting the services that best suit their needs and budget. One of the key benefits of hybrid moving services is the ability to save money. Customers can pack and load their belongings themselves, eliminating the cost of labour. This option is especially beneficial for those with the time and resources to handle these tasks independently.
Greater Flexibility and Control
However, suppose customers prefer to avoid taking on these tasks themselves. In that case, they can still opt for traditional moving services, such as packing, loading, and unloading, and leave the heavy lifting to the professionals. Another advantage of hybrid moving services is the flexibility it provides. Customers can handle some aspects of the move independently and delegate other tasks to the moving company. For example, customers may pack their belongings but hire a moving company to load, transport, and unload their items. This approach gives customers greater control over their moving process and can be especially helpful for those with unique or specialised moving needs.
Hybrid moving services are also convenient. Customers can choose the services they need and when they need them, making it easy to schedule and plan their move. This approach allows customers to avoid the stress and inconvenience of independently coordinating all aspects of their activity. Hybrid moving services give customers greater control, flexibility, and affordability. Customers can customise their satisfying experience, choose the services that best suit their needs and budget, and enjoy a more seamless and stress-free moving process.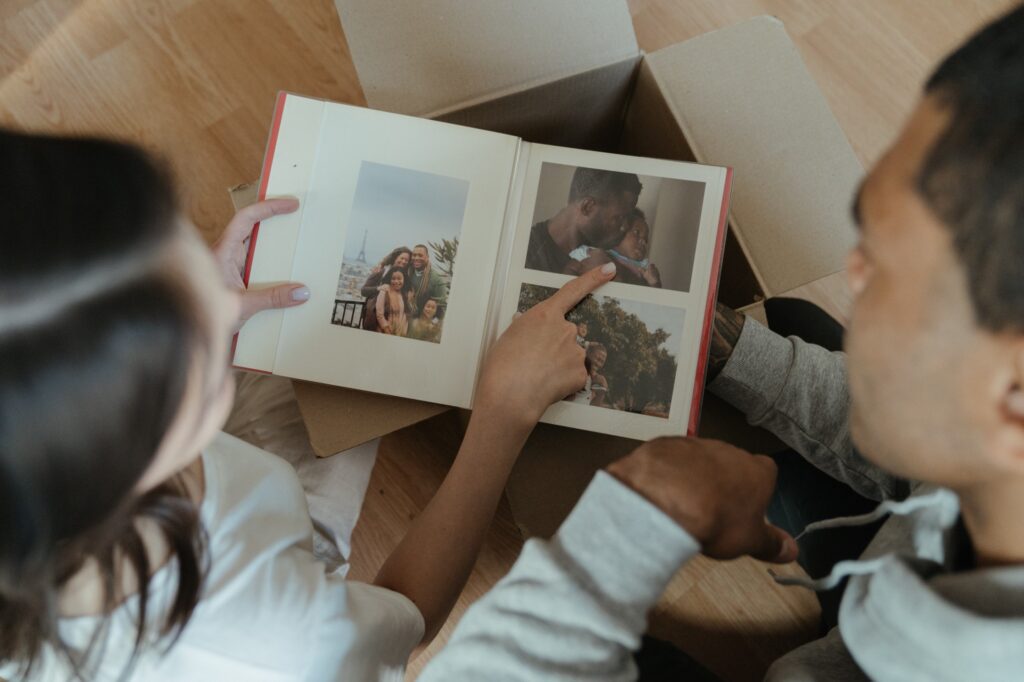 Personalisation is a growing trend in the moving industry that tailors services to meet each customer's needs and preferences. Moving can be a stressful and emotional experience, and many people want their move to reflect their personality and style. As a result, moving companies are increasingly offering personalised moving services that cater to individual needs and preferences.
One way that moving companies are personalising their services is by offering customised moving plans. Instead of offering one-size-fits-all packages, moving companies provide personalised moving programs tailored to meet each customer's needs. These plans may include various services, such as packing, loading, transportation, unloading, and even pet relocation services.
By providing personalised plans, moving companies can ensure that customers receive the services they need and avoid paying for services they don't need.
Unique Add-Ons and Extras
Another way that moving companies are personalising their services is by offering unique add-ons and extras. For example, some companies offer specialised packing services, such as art and antique packing, which can provide added peace of mind for customers with valuable items. Other companies offer storage solutions, cleaning services, or even concierge services to make moving as easy and stress-free as possible.
Moving companies also personalise their services by offering virtual consultations and video surveys. These services allow customers to speak with a moving consultant or surveyor via video conference, enabling them to discuss their specific needs and preferences and receive expert advice and guidance on their move.
Personalisation is an important trend in the moving industry that emphasises meeting individual needs and preferences. By offering customised plans, unique add-ons, and virtual services, moving companies can provide customers with a more tailored and personalised moving experience. This trend is expected to grow as more people seek moving companies that offer custom solutions that cater to their unique needs and preferences.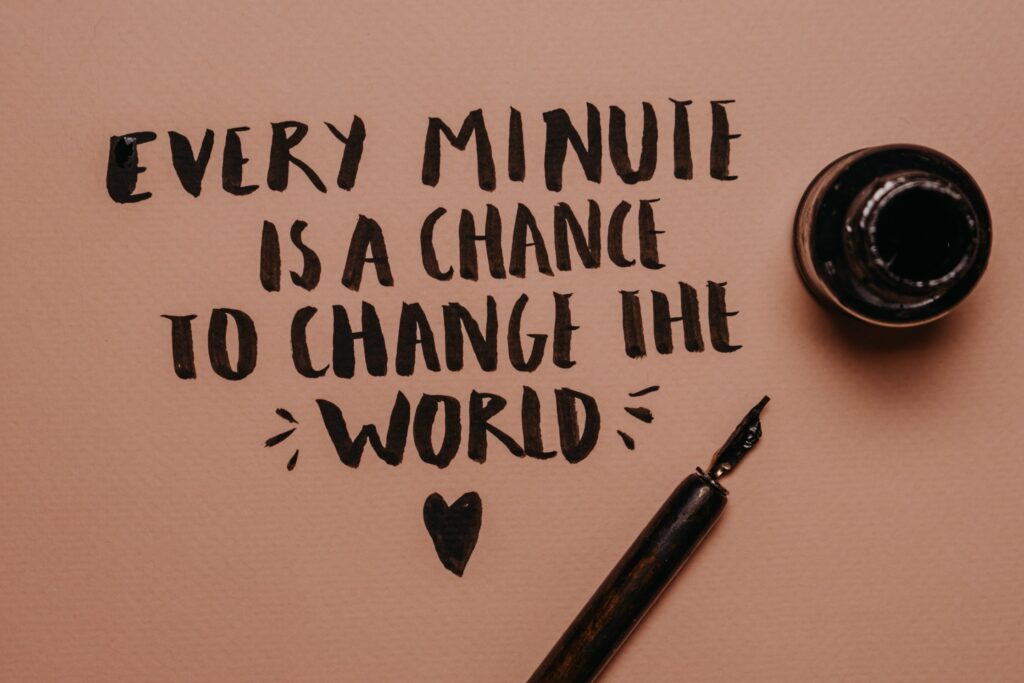 The COVID-19 pandemic has also accelerated this trend as more people seek ways to reduce their physical contact with others. Contactless payments refer to any payment method that allows customers to complete transactions without needing physical connections, such as mobile payment apps, electronic wallets, and online payment portals.
One of the primary benefits of contactless payments is convenience. With contactless payment options, customers can easily make payments from their smartphones or other mobile devices, eliminating the need for cash or checks. This approach is constructive for people moving long distances, as carrying large sums of money during a move can be difficult. Another advantage of contactless payments is security.
Contactless payments are often more secure than traditional payment methods, which use encryption and tokenisation to protect sensitive information. This can provide added peace of mind for customers concerned about their financial information's safety. Contactless payments offer greater flexibility. Customers can choose the method that best suits their needs and preferences by providing a range of payment options. For example, some customers prefer to pay with a credit card, while others prefer to use a mobile payment app.
Save Time and Reduce Risk
Finally, contactless payments can save time and reduce the risk of errors. By eliminating the need for manual data entry and reducing the time spent on administrative tasks, moving companies can save time and provide a more streamlined customer payment experience. Contactless payments are an important trend in the moving industry that offers customers greater convenience, security, and flexibility. As this trend grows, more moving companies will likely adopt contactless payment options to provide customers with a more efficient and stress-free moving experience.
To talk to us about your 2023 Relocation needs…