Leaving the UAE: Securing a Police Clearance Certificate and More
Leaving the United Arab Emirates (UAE) can be a complex process, as there are several formalities to complete before departing. One essential task is obtaining a Police Clearance Certificate (PCC), which serves as proof of your good conduct while residing in the country. This blog post will guide you through the steps to secure a PCC and discuss other crucial tasks to complete before leaving the UAE.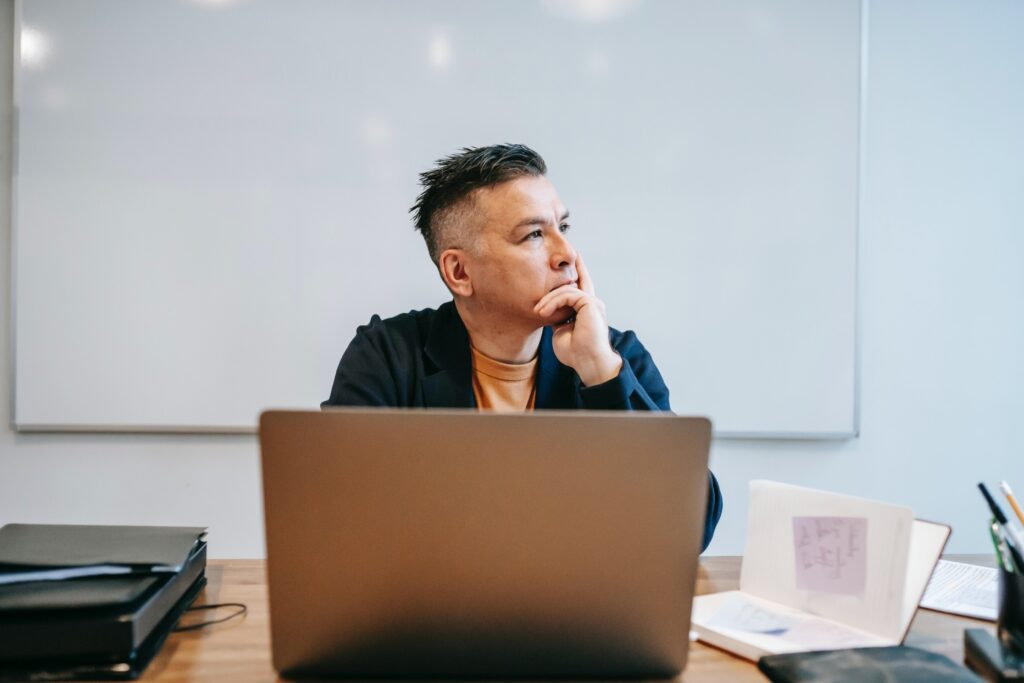 Obtain a Police Clearance Certificate (PCC)
A PCC is an official document that verifies your criminal record status during your time in the UAE. It is often required for immigration purposes, work permits, or visa applications in your new country. To obtain a PCC, follow these steps:
Visit the official website of the UAE Ministry of Interior or the Dubai Police.
Complete the online application form and upload the required documents, including a passport-sized photo, a copy of your passport, and a copy of your UAE residence visa.
Pay the application fee using a credit card.
Once your application is approved, you will receive your PCC via email or courier, depending on your preference.
Cancel your residence visa and Emirates ID.
Before leaving the UAE, you must cancel your residence visa and Emirates ID to avoid future legal complications. Coordinate with your employer or sponsor to initiate the visa cancellation process. After receiving the visa cancellation paper, visit a Federal Authority for Identity and Citizenship (ICA) centre to submit your Emirates ID and complete the cancellation process.
Close bank accounts and settle outstanding debts
Ensure that you close any bank accounts in the UAE and settle any outstanding debts, loans, or credit card balances. Failure to do so may result in legal consequences and travel restrictions. Contact your bank to initiate the account closure process and obtain a clearance letter stating that all your financial obligations have been met.
Terminate utility services and housing contracts.
Before your departure, cancel your utility services (e.g., electricity, water, internet, and phone) and obtain clearance letters from the respective providers. Additionally, notify your landlord of your intention to leave, and settle any outstanding rent or maintenance fees. Ensure that you follow the terms of your rental agreement to avoid disputes or penalties.
Notify educational institutions and obtain school transfer certificates
If you have children enrolled in schools within the UAE, inform the institutions of your departure and obtain school transfer certificates. These documents will be required to register your children in schools in your new country.
Ship personal belongings and arrange pet relocation
Coordinate with a reliable international moving company to ship your personal belongings to your new country. If you have pets, consult a pet relocation service to ensure their safe and smooth transfer.
For more information on Police Clearance or to get a quote for your relocation, email – [email protected]
Call or WhatsApp – 00971 55 887 8355