The shipping industry is crucial to global trade, transporting approximately 90% of the world's goods. As the demand for transportation continues to grow, so does the need for sustainable and eco-friendly solutions. Technology has proven to be a key driver in achieving this goal, with the industry embracing innovations that improve efficiency and reduce the environmental impact of shipping. This blog post will explore some of these cutting-edge technologies and their role in transforming the shipping industry into a more sustainable and eco-friendly sector. In terms of volume, the World Shipping Council reports that the international shipping industry transported nearly 11 billion tons of goods in 2019. Maritime shipping is the lifeblood of the global economy, connecting markets and facilitating trade between countries. In 2020, the total value of seaborne trade was estimated to be around $14 trillion, according to the United Nations Conference on Trade and Development (UNCTAD).
Relocation: The impact of relocation on global trade is more indirect but still significant
When individuals relocate, they bring their skills, knowledge, and financial resources to their new homes. This movement of human capital can drive innovation, increase productivity, and contribute to the growth of local and regional economies.
The relocation of businesses and industries can also have substantial effects on trade. Companies might choose to relocate their manufacturing facilities, headquarters, or other operations to take advantage of lower costs, more favourable regulations, or access to skilled labour. These relocations can shift trade patterns, influence global supply chains, and drive economic growth in the regions where businesses move.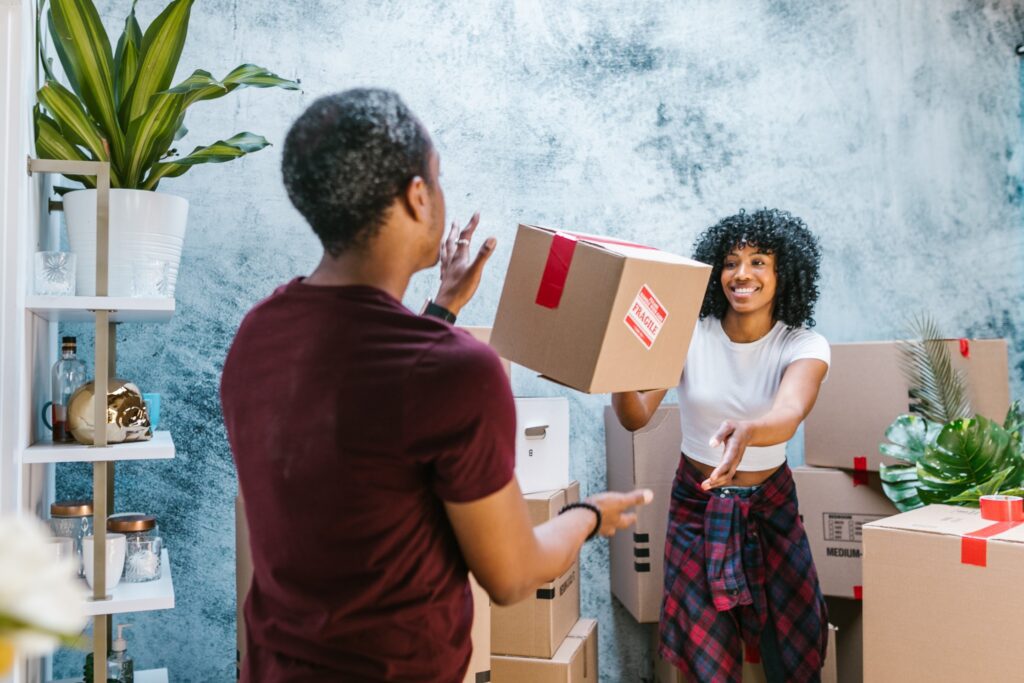 Autonomous Vessels: Revolutionising Maritime Navigation
The advent of autonomous vessels has the potential to reduce fuel consumption and greenhouse gas emissions dramatically. By utilising advanced sensors, artificial intelligence, and machine learning algorithms, these ships can optimise their routes and sailing speeds, minimising human operators' need for constant adjustments. Additionally, autonomous vessels can improve safety by reducing the risk of human error, which often contributes to maritime accidents. As more companies invest in developing autonomous shipping technology, we will likely see a significant shift towards eco-friendly shipping practices in the near future.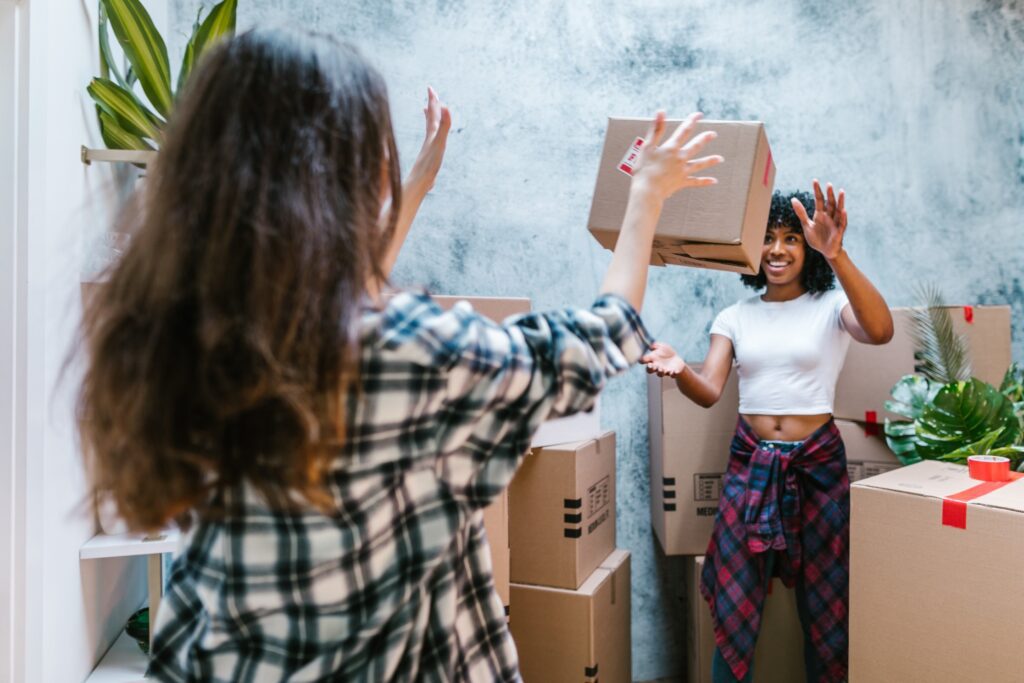 Real-time Tracking Systems: Enhancing Efficiency and Sustainability
Real-time tracking systems have become indispensable tools for modern shipping operations. They enable companies to monitor and manage their fleets more effectively, providing valuable information on vessel location, speed, and other essential data. With this information at their fingertips, shipping companies can optimise routes, avoid congested areas, and make data-driven decisions that enhance fuel efficiency and reduce emissions. Furthermore, real-time tracking systems help shipping companies comply with environmental regulations, as they can monitor their vessels' emissions and ensure they stay within the permissible limits.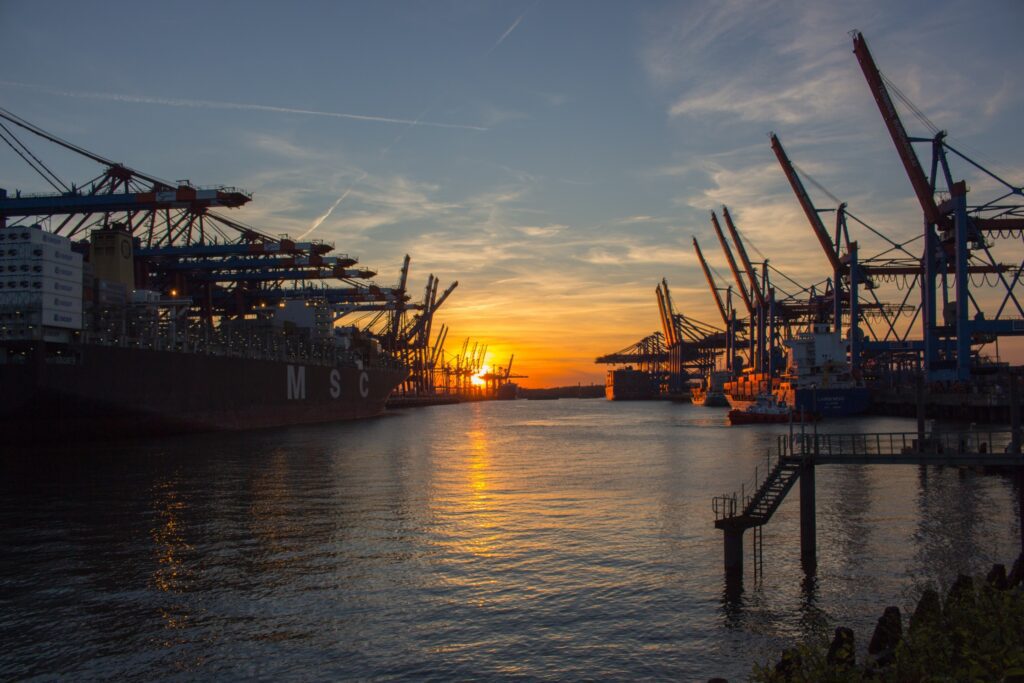 Energy-efficient Propulsion Systems: The Future of Sustainable Shipping
Energy-efficient propulsion systems are crucial to reducing the environmental impact of shipping operations. Technological advancements have paved the way for developing innovative propulsion systems that consume less fuel and produce fewer emissions. Some of these innovative solutions include:
a. Air Lubrication Systems: By creating a layer of air bubbles under a ship's hull, air lubrication systems reduce friction between the hull and the water, improving fuel efficiency and decreasing greenhouse gas emissions.
b. Hybrid Propulsion Systems: Combining traditional internal combustion engines with electric motors, hybrid propulsion systems allow ships to switch between different power sources, maximizing efficiency and reducing fuel consumption.
c. Wind-assisted Propulsion: Harnessing wind power through sails, kites, or rotor sails, wind-assisted propulsion systems can significantly decrease a vessel's fuel consumption and emissions.
Sustainable Ship Design: Building the Eco-Friendly Vessels of Tomorrow
The design and construction of eco-friendly ships are crucial to reducing the environmental impact of shipping. Sustainable ship design incorporates energy-efficient technologies, lightweight materials, and waste-reduction measures to create vessels with a smaller carbon footprint. Some examples of sustainable ship design features include solar panels, energy storage systems, and waste heat recovery systems.
Technology drives the shipping industry towards a more sustainable and eco-friendly future. With innovations like autonomous vessels, real-time tracking systems, energy-efficient propulsion systems, and sustainable ship design, the industry is actively working to reduce its environmental impact. As the world continues to rely on maritime shipping for global trade, embracing these technologies will be essential for creating a more sustainable and eco-conscious shipping industry.
A Relocate MENA and Relo-Global Article for April 2023