This comprehensive plan will take you through all the crucial steps you need to prepare for an international move, starting three months before your move date. We'll cover topics including packing, attesting documents, settling school and work affairs, and preparing your home for departure.
Let's break down this journey week by week:
#12 Weeks Before the Move:
Start by getting to know more about your destination. Look at the living costs, culture, and local customs. Get a basic understanding of the local language: research local school systems and work environments.
Begin to gather personal documents such as birth certificates, marriage certificates, passports, driver's licenses, social security cards, tax records, medical records, and school records. These documents need to be attested, so starting early will save you time later.
Book appointments for full medical check-ups for each family member. This will also be an opportunity to discuss vaccinations needed for the new country.
#10 Weeks Before the Move:
Go through every room in your home and decide what items to keep, sell, donate, or discard. This will help to reduce the volume of goods to be packed and shipped, potentially saving you money.
Contact the current schools and employers to inform them about your upcoming move. Gather all the necessary documentation needed for transferring to new schools and jobs.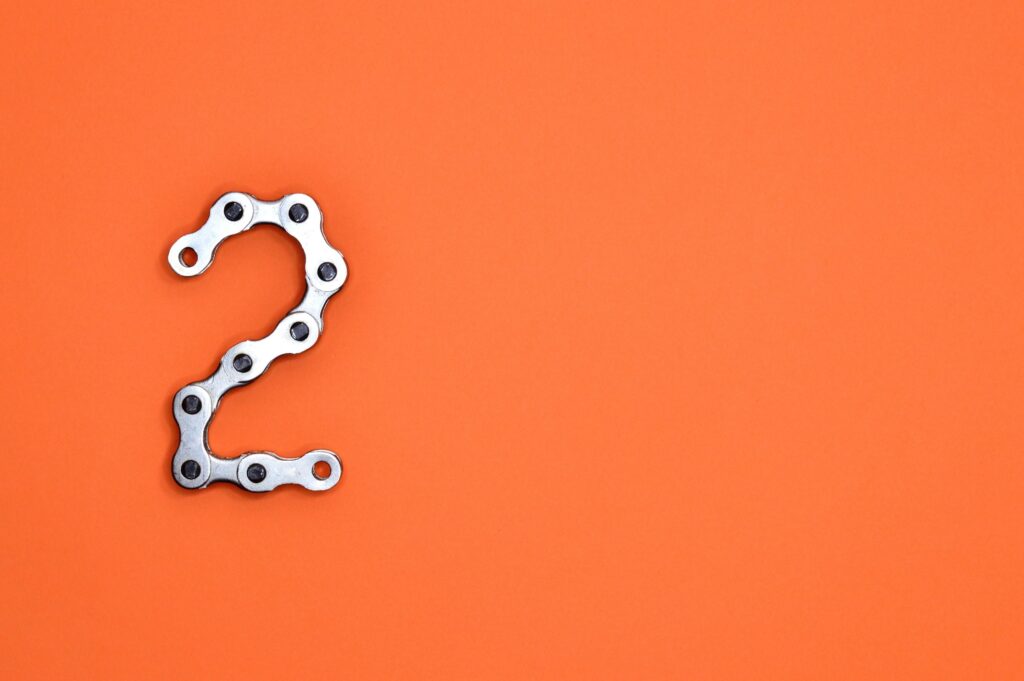 #8 Weeks Before the Move:
Start the process of attesting your documents. This process can take some time, so starting early is beneficial. Remember, the requirements for document attestation can vary by country.
Research and select a reputable international moving company. They can provide a quote for the services you'll need, including packing, loading, shipping, and unloading your belongings.
#6 Weeks Before the Move:
Start packing items you don't use daily, such as off-season clothes, books, and decorations.
Start applying for the necessary visas and work permits for your destination country.
Notify new schools and workplaces about your arrival and provide them with any necessary documents.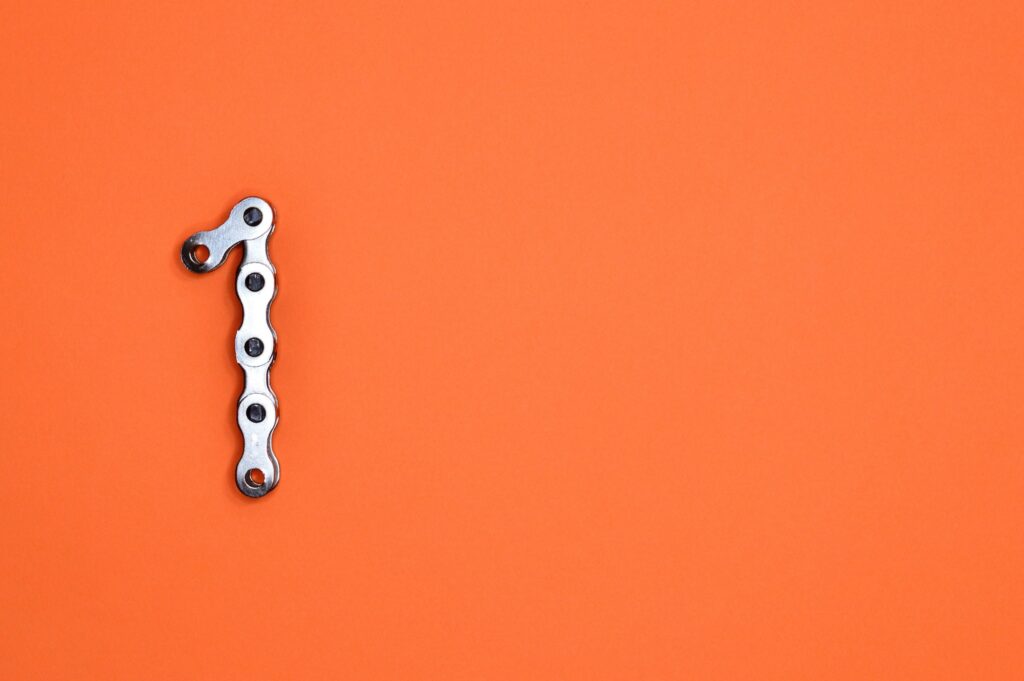 #4 Weeks Before the Move:
Start cancelling or transferring utilities and services.
Check the health insurance requirements in your new country and arrange for appropriate coverage.
Notify your bank about your move and explore options for international banking.
#2 Weeks Before the Move:
Notify new schools and workplaces about your arrival and provide them with any necessary documents.
Confirm the date and time of your flight or travel. Ensure your accommodations are set up for when you arrive in your new home country.
Pay any remaining bills, pick up last-minute prescriptions, and ensure all your documents are in order.
Pack a box or suitcase with items you'll need immediately after your move, such as toiletries, a change of clothes, important documents, and necessary electronics.
Do a final walkthrough of your home, checking every cupboard and room to ensure nothing has been left behind.
Meet with the movers, oversee the packing and loading process, and provide them with the correct new address.
Spend some time saying goodbye to your home, friends, and city.
Your international move should go smoothly with careful planning, organization, and coordination. Safe travels, and enjoy the new adventure that awaits you!
Moving to a new country and would like some recruitment support?
Email [email protected]
Looking for incredible talent for your team